Agüero, close to signing for Barça until June 2023
As AS learned, Joan Laporta has an agreement with the Argentine who would arrive for free from Manchester City as Èric García will.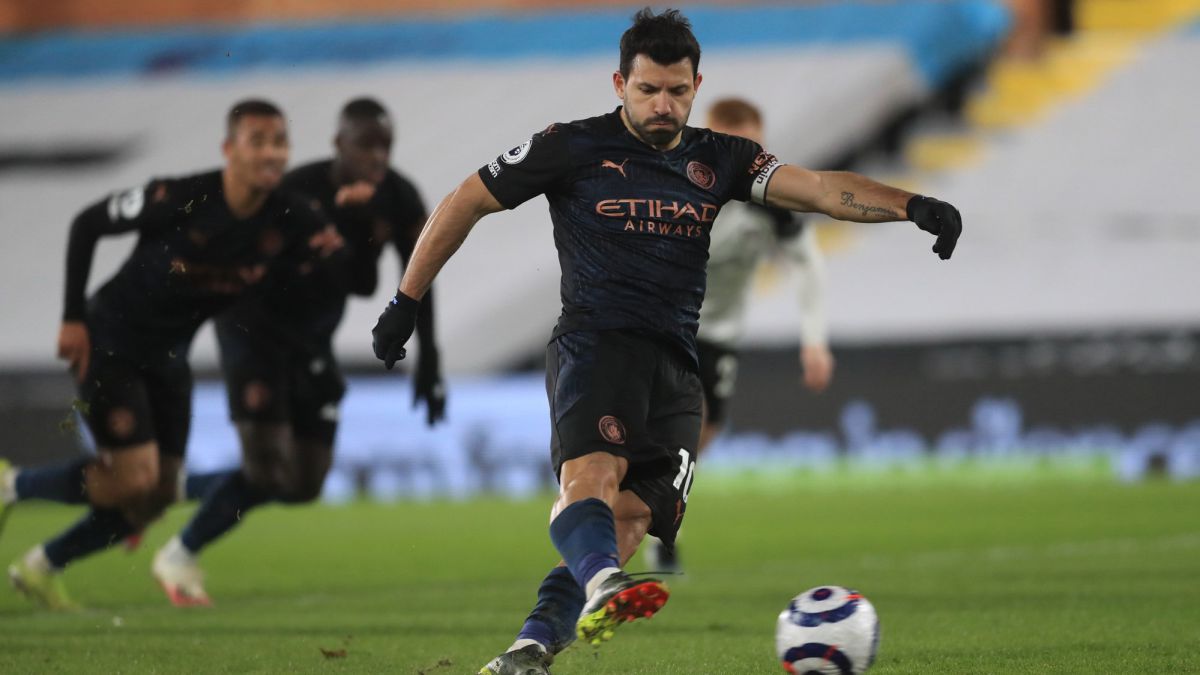 According to AS, Joan Laporta has an agreement with Sergio Agüero in place for Kun to wear the Barça shirt until June 2023. Agüero, who would arrive for free from Manchester City as Èric García will do, is very close to Barça. However, the contract has not been signed because as of today, and although the president-elect is Laporta, Carles Tusquets continues to be responsible for the Manager until the new president takes office. On the operation flutters the name of Arturo Canales, who already participated in the signing of Agüero by Atlético. However, it is the Argentine Hernán Reguera who has been moving the player for months and who offered him to the three candidacies (Laporta, Font, Freixa).
It is impossible not to interpret the close signing of Agüero with the renewal of Messi. There is even the possibility that it is conditioned to it and that, to finish being sealed, it depends on the yes of the six-time Ballon d'Or. Agüero already saw himself at Barça in 2014. Then, Zubizarreta took a successful A key strategic decision for the future and he opted for Luis Suárez despite his episode with Chiellini at the World Cup in Brazil. Fate can give Kun a second chance to be Barça.
The signing of Agüero would in no case leave Erling Haaland out of the equation, the cornerstone on which Laporta wants to build the project for the 2021-22 season. Agüero will come to Barça to fulfill a role similar to that of Koeman's current assistant, Henrik Larsson, between 2004 and 2006. A player who can unblock games. It would mean raising a notch in quality compared to the Danish Braithwaite.
The return of Laporta has aroused such enthusiasm that even a winery (Can Virgili) has launched a limited edition Gran Reserva cava (El Cigalero) to celebrate its return. The Laporta-cava equation has always sounded successful at Can Barça. But not everything is going to be easy for Laporta, who was lukewarm with Koeman during the campaign ("the results and the game will mark his continuity") and now he turns more to Agüero than to Depay, a weakness of the coach, who has been asking him for a year. patience with Memphis (contract ends at Lyon) and now he sees Kun pass in front of him. That episode and the noise of Nagelsmann can put Laporta in quicksand with Koeman. You have the option to clear doubts soon. His first appearance is expected in a week.
Photos from as.com