Agostini: "Marc Márquez must run and finish last"
The Italian, 15 times world champion, is clear about the strategy that Marc must follow to fight for the title this season.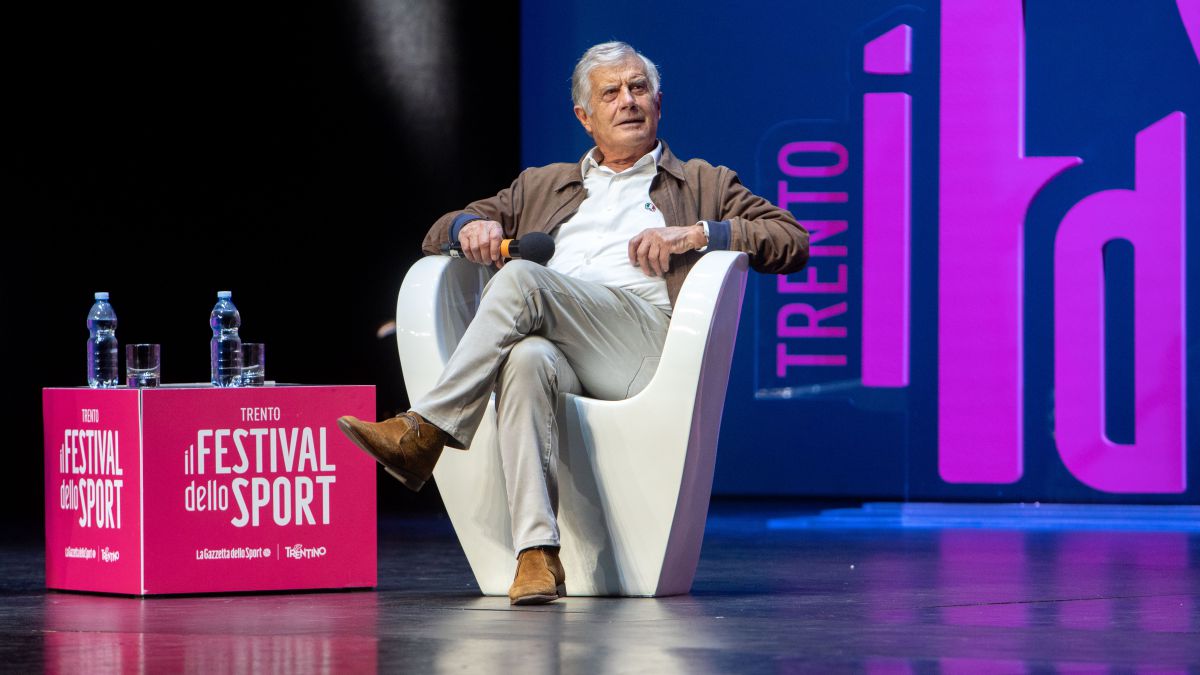 The possibility of Marc Márquez taking part in this season's first grand prix is the hot topic at the MotoGP World Championship. The pilot remains prudent in this regard, but there are several signs that point to his return to competition on the 28th at the Qatar GP.There are opinions, as in almost everything, of the most diverse on the issue and one of the last to speak out was Giacomo Agostini. The fifteen-time world champion is very clear about the strategy that the ilerdense should follow and has explained it in 'GP One': "Márquez must race, but promising himself that he will finish last. It would be a great training for him after not driving for a year. a motorcycle at 300 km / h. You should take it as a training session and feel happy finishing the last one. It is the best preparation and you have to do it. You have to compete, stay calm and have fun. "The doubt about this approach is that it seems difficult to find that conformist attitude in the eighth Spanish champion, but the Italian insists that it is the best formula to achieve his longer-term goals: "He has to put it in his head and understand what it is. what you should do. If you do, when you are really 100% again you will win the World Cup, no excuses. It is useless that you risk now to be four or fifth, it is better that you finish last and can have a great performance in the next career ".
Agostini acknowledges that never in his sporting career he had such a prolonged loss as that of Márquez, although he insists on the need to get used to such high speeds: "I have never stood for so long, but I remember the sensations. I could go on the road, when There were no radars, driving at 180 km / h and it seemed to me to fly; then I would get on my motorcycle on the circuit and I would get to 280 km / h, so when I got back in the car, even if it was 240, I thought 160 ".
Hence the importance, in his opinion, of a progressive adaptation: "We riders must accustom our eyes, it is what decides everything. Marc has not done it for a year. Doing motocross or gym is important, but what is really valuable is to use the bike you are racing with. You have to get into your head not wanting to win, go back to racing without haste. "

Photos from as.com