The club asked this summer for 81 million for the winger, who remains unmarked. Barça and City were interested. According to the Daily Mail, it could now lower its price by 30 million less.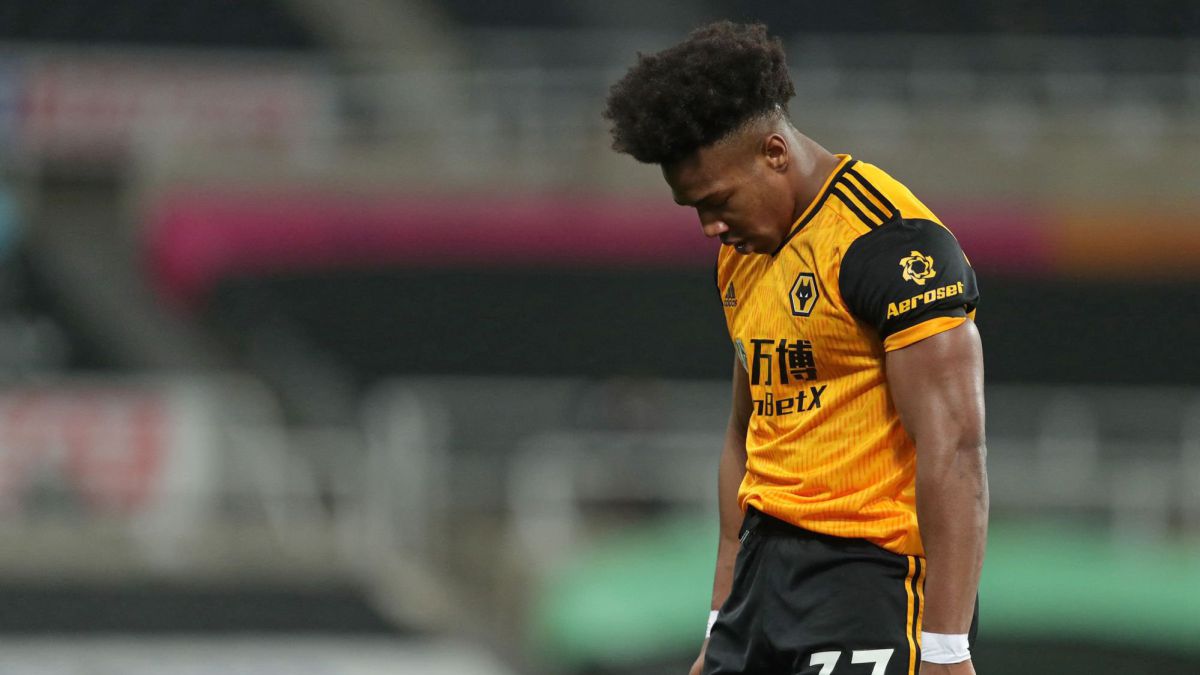 Adama Traore could do something this summer she didn't accomplish in the past: move out of her team. His poor performance at the goalscorer level and the fact that his current club, Wolverhampton, is willing to considerably lower his price, initially set a few months ago at around 81 million euros (70 million pounds), make his days at the club appear to be numbered.
This past summer several clubs were interested in the player, including his ex-club, Barcelona, and Pep Guardiola's Manchester City, but the high price was a brake. Both clubs considered the starting price of 81 million as too high.
This is what the Daily Mail recalls today, which ensures that its technician, Nuno Espirito Santo, is prepared to accept an offer much lower than the initial one of 81 million last year.
There are several circumstances that can motivate this reduction: the fact that the Portuguese coach is thinking about selling at least one key player for this summer, in order to give a new look to his project. And the other reason is the lack of effectiveness of a winger with an explosive profile, who has had minutes in all the games of all competitions, except in one of the Premier, which was lost due to a thigh injury, but has only been able to score a goal, in the third round of the FA Cup, against Crystal Palace. A total of 1,984 minutes so far this season with the poor balance of one goal and one assist.
Although its performance is not as expected, the aforementioned British newspaper recalls that Leeds asked for Adama Traore last January. The Wolves sold Diogo Jota to Liverpool in the summer market window for 52 million (45 million pounds) and according to the Daily Mail, Wolves would be willing to accept a similar sum for Traoré, who hopes to be in the Spanish team for the next European Championship.
Photos from as.com