Jutta Kleinschmidt, the only woman to win the Dakar and president of an FIA Commission, will be an advisor and reserve driver for Extreme E.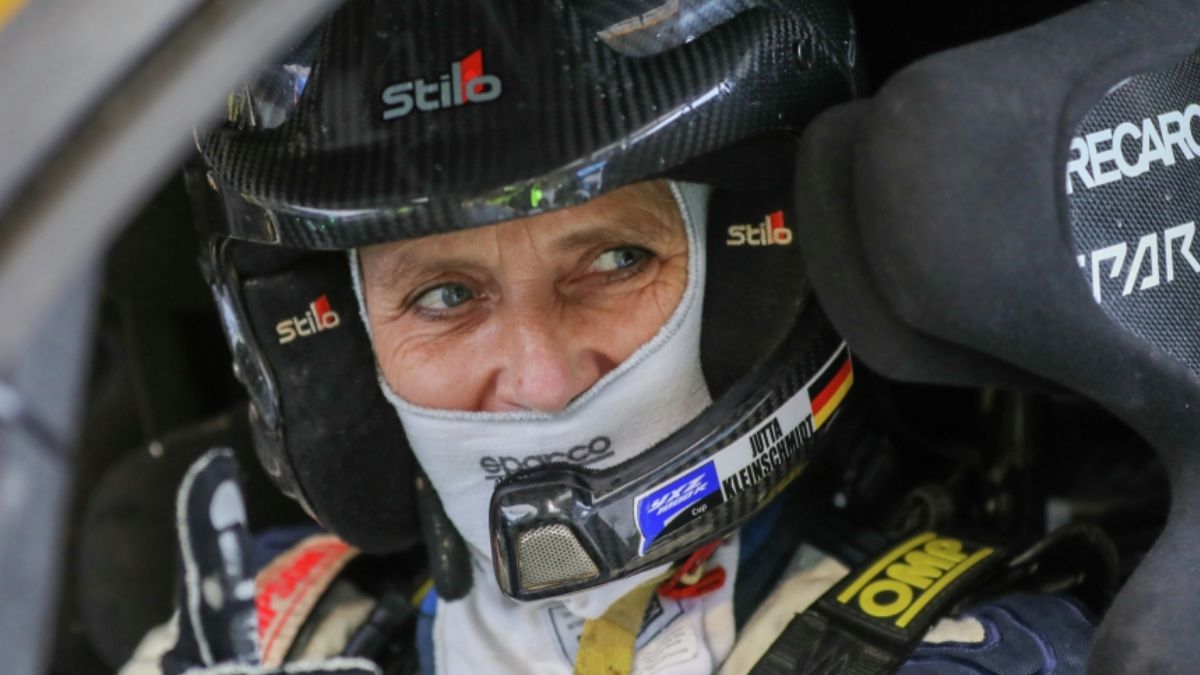 With the final withdrawal of Techeetah, who postpones his entry and leaves a championship of nine teams, and with the St. Helena ship already in Arab lands with all the cars, as Sainz showed on his social networks, everything is ready for Extreme to start E on April 3 and 4 in Al Ula (Saudi Arabia). A last detail that was missing has even been closed with the announcement of the reserve driver pair who will compete in case there is a drop in any team. They are Timo Scheider and Jutta Kleinschmidt, who will also act as advisers.
Particularly interesting is the participation of the 58-year-old German, the only woman to win the Dakar (in cars in 2001) and current president of the FIA Cross Country Commission. "Simply put, it is absolutely amazing to be a part of the Extreme E family, it is an incredibly exciting role that will require all of my expertise. New environmentally friendly technologies are the future of motorsports, so I can't wait to join this new, innovative and revolutionary electric off-road championship ", says.
In addition, Jutta highlights the important fact that Extreme E has managed to be an equal sport between men and women: "It provides an important gender equality racing format to show the best in female driver talent. It is a great opportunity to for women to join men and compete together with the same material. Extreme E combines the motorsport technology of the future with gender equality. Nothing comparable exists so far. "
Photos from as.com