A final for Villarreal before all a 'coconut' and 19,700 fans
Emery will bet on his Praetorian Guard, with the only question of whether to give Moi a vote of confidence. Gerard and Alcácer are untouchable and, next to them, a pearl from the quarry will appear.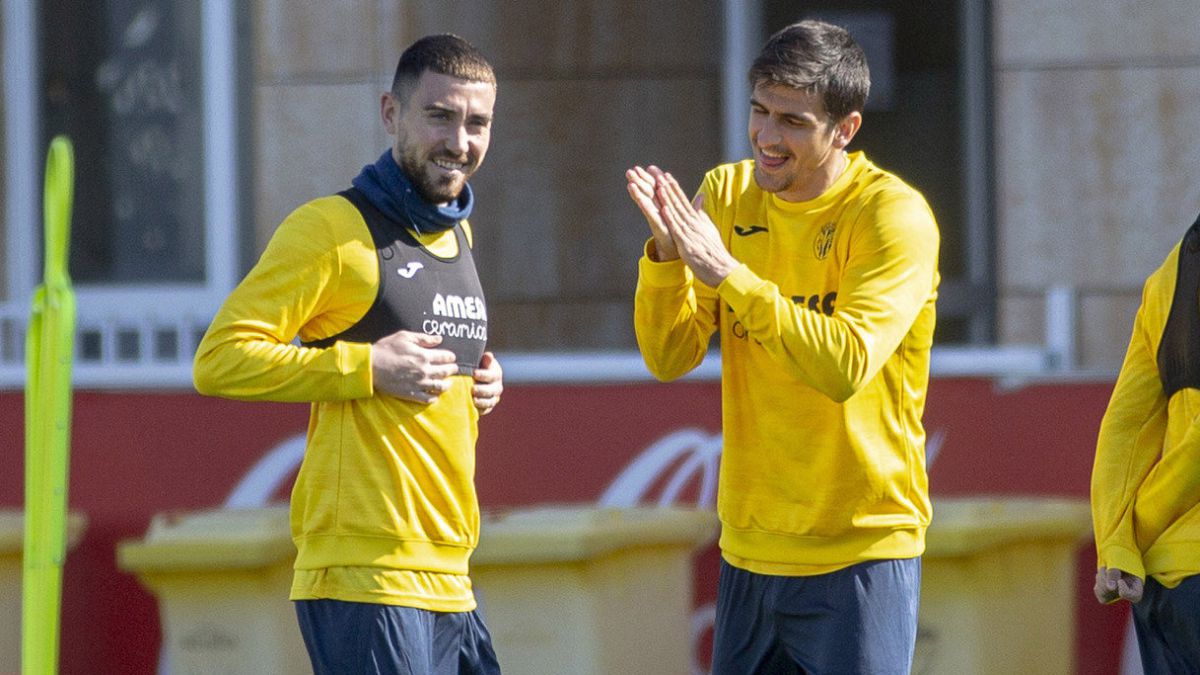 With the dream of the Cup and the illusions to do great things in LaLiga gone, Villarreal appear in Kiev with more urgencies than hopes in Europe (follow the game live on As.com). Thursday's competition has become a burning nail to justify the megaproject led by Emery and which Roig adorned with several of the best signings on the market. The streak of eight consecutive games without a win in the domestic championship weighs.
And although today the Submarine players claim to appear with a clear mind, it does not help to warm the spirits that in front is a team rebounded from the Champions, executioner of Bruges in the sixteenth, leader in Ukraine, guided by a 75-year-old leader of the benches and driven by 19,700 souls thirsty for passions. Dinamo will be fortunate to have 30% of the capacity in their stands. And at this point everything counts. Something that Emery sees important in the face of the tight tie but that, fed up with silence and emptiness like everyone else, has celebrated with sportsmanship.The Lucescu team has not lost since the beginning of December and, after two months of winter break, flies while several Villarreal players begin to gasp. Despite the ailments, Emery will bet on his Praetorian guard, with the only doubt whether to give a vote of confidence to Moi, pillar at the start of the season, or show him the bench in search of fresh legs. Gerard and Alcácer are untouchable and, next to them, some pearl from the quarry will appear: Chukwueze, Yeremy or Baena. The best news at Villarreal is that Tsygankov, the local striker who has already scored for Barça, is doubtful. The yellow defense, after so much praise, is not there to shoot rockets right now.
Photos from as.com