167 days without winning at Torres
Fuenlabrada has not won in their fiefdom since September 29, having chained ten draws and three defeats. It is not a crisis, but a change is urgent.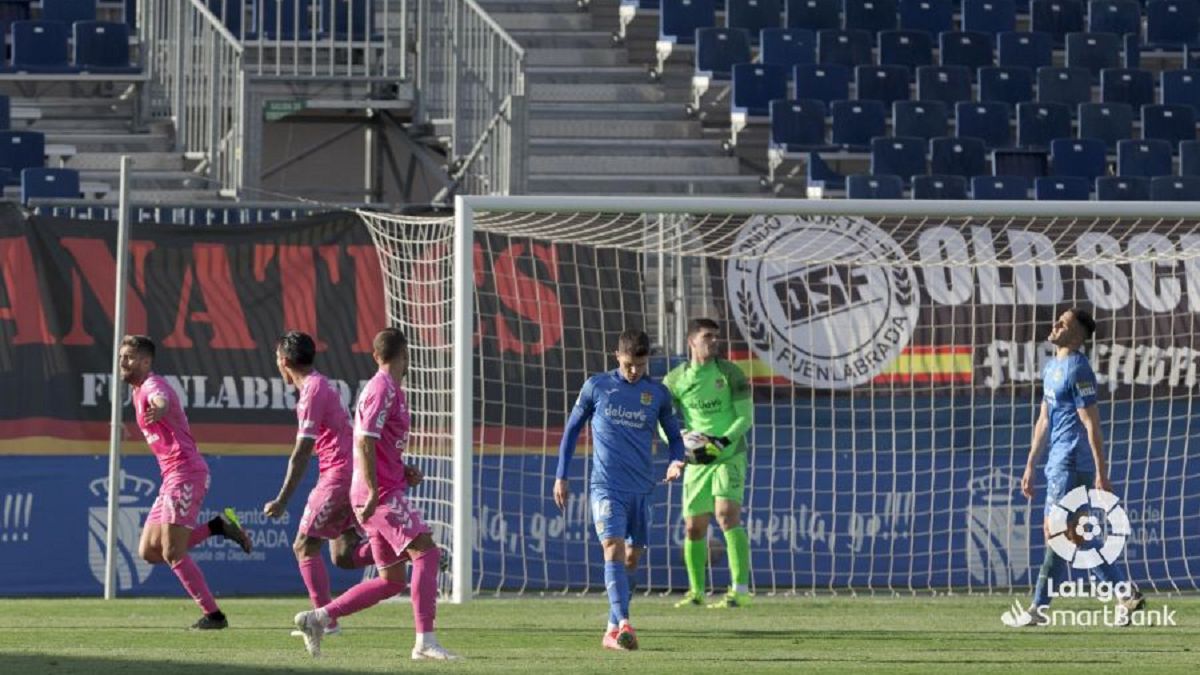 Fuenlabrada cannot find the help, which it did have last year, at its Fernando Torres stadium. Either by not feeling the breath of a Azulona fans that turned to theirs every day or by an accumulation of catastrophic misfortunes, the team has not won in their fiefdom since September 29, 2020 (1-0 against Albacete) .
167 unfortunate days in which Fuenlabrada has wandered many times for the draw, ten, and only three for the defeat, like the one on this last day (1-2 against Las Palmas). This losing streak at home was one of the factors in Sandoval's dismissal, which caused much controversy among the fans.It happens that the Camino del Molino team, at the beginning of this gray trajectory in their stadium, deserved the victory, but escaped due to small details ending up in some undeserved draw (1-1 against Castellón, 1-1 against Tenerife, 1 -1 against Espanyol, 0-0 against Leganés ...). Professional football, as unfair as it may sound, is measured almost 80% by results and they were not accompanied.
Something similar is happening in the first meetings with Oltra at the helm of the Kiriko bench. His pupils play well, there is a vast improvement in offense and they deserve the three points on many occasions, but, again, a few inches less or more or a second late takes their team away from victory. Draw against Almería with a goal against in the 89th minute, draw against Las Palmas after touching the winning goal and defeat against Las Palmas missing a penalty. Cold baggage and bad fortune.
167 days without celebrating a Azulona victory over the green of Torres. The longest streak this season in Spanish professional football without a home win. Fuenlabrada tries and will continue to try but bad luck and doubts, for the moment, are their worst rivals.
Photos from as.com