His winning percentage this season (54%) is below that of any Madrid coach fired mid-season in the 21st century except for Lopetegui.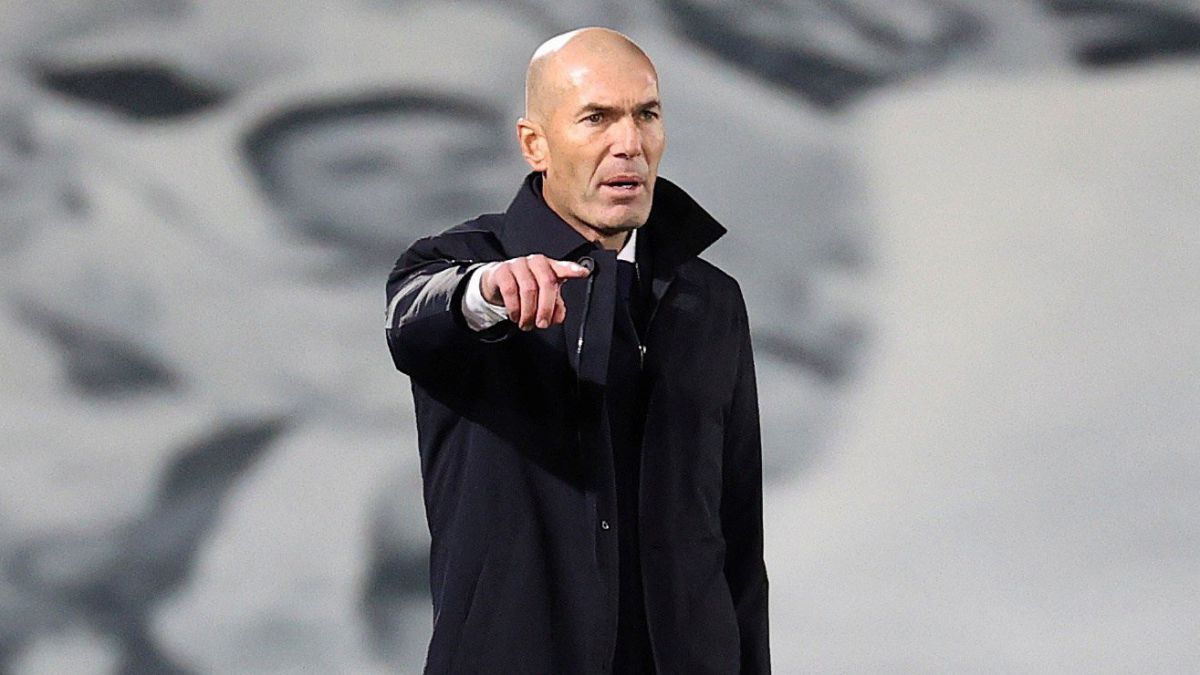 That Zidane has more credit than any other coach who has passed through Real Madrid in the last 50 years is evident. The three Champions League achieved between 2016 and 2018 elevate him to the altars of the club, and put a large part of the fans on his side. To this must be added his magnificent relationship with Florentino Pérez, who opened the doors for him first as a player and then as a technical director. The numbers only reaffirm this question, and if we analyze the data, Zizou has a lower percentage of victories than any other coach who has been fired from the white bench with the half course except for Lopetegui.
Since the month of September that began this season, Madrid have won 15 matches out of 28 (54%). He has already lost eight (29%) and has tied five. If we compare him with his predecessor in office, Santiago Solari, the Argentine comes out very well. He was fired after 32 games in which he had scored 22 wins (69%), eight losses (25%) and two draws. Rafa Benítez experienced a more drastic situation, who was replaced with a very positive percentage of victories (68%) and after having lost only three games out of 25 (12%). 444 444
If we go a little further back in time, Bernd Schuster, who was fired in December 2008, left after 23 games leaving a record of 13 wins (57%), two draws and eight losses (35%). Vanderlei Luxemburg, who came to the Whites from Brazil in January 2005 with a hopeful project, left in December after half a season in which he won 58% wins to 32% losses in 19 games. Finally, García Remón, a historic player who in 20 had 12 victories (60%) and four defeats (20%). 444 444Lopetegui, the only one with the worst numbers
If we analyze the percentage of victories, Zidane comes out badly. Only Julen Lopetegui (43% of victories) has a worse record. In 14 games, he was only able to win six times, the same ones he was defeated, in addition to two draws. In defeats, their data better than Lopetegui, Schuster and Luxemburg, but they are still worse than those of Solari, Benítez and García Remón. Another noteworthy aspect of this list is that no coach remained in his position with more than eight losses. Solari and Schuster were fired with the same, although the latter did so in fewer games.
Madrid intends to keep Zidane waiting for the Champions League. The setback in the Cup against Alcoyano at the first change and the punctures in the League that take him away from the leadership have made a dent in his reputation. Nor is the management of the workforce convincing, giving priority to veterans over young people and causing them to leave. The maximum continental competition will mark the future of the Frenchman, whose credit in the club, despite everything he has achieved in recent years, is beginning to run out.
Photos from as.com