Zidane: "I'm glad, we come from many suits ..."
"I'm happy for the victory and now we have to continue because there is a long way to go. We had 11 outfield players from the first team;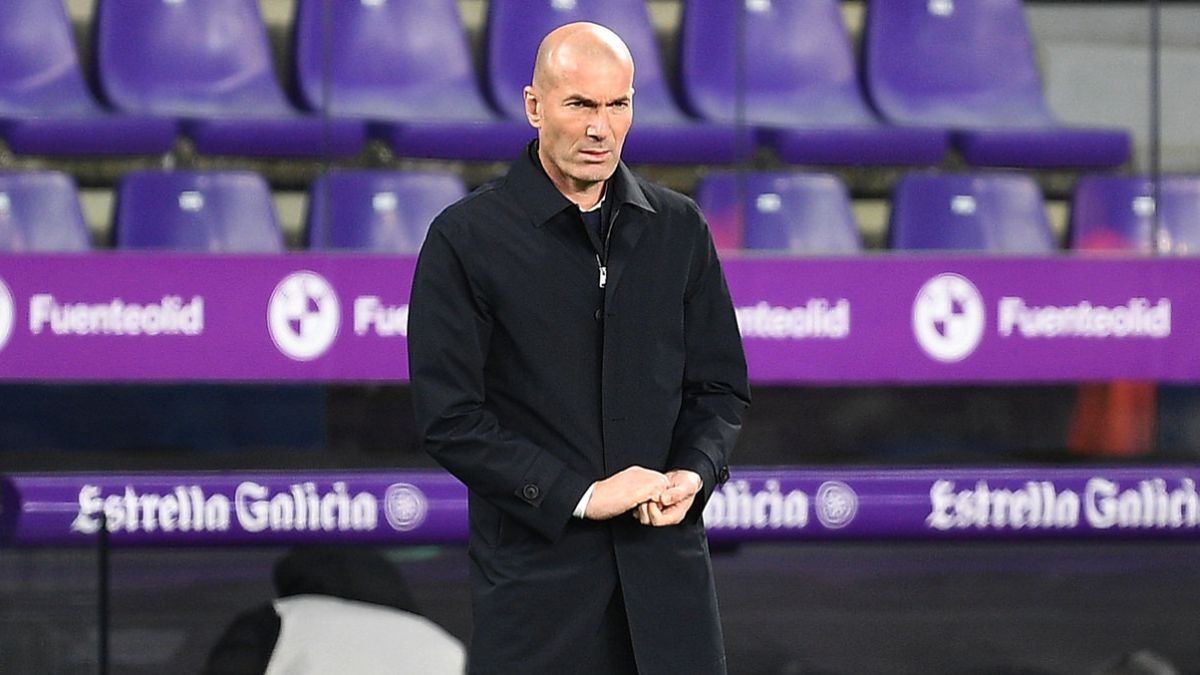 Zinedine Zidane appeared in the flash interview to analyze the important victory of Real Madrid in Zorrilla that places him three points behind Atleti, the leader. The white coach was satisfied with the work of his team. These are the impressions of the French.
Balance: "It is one more victory, they are three important points in a difficult field. We got a good result, fighting, keeping our clean sheet again. It was a good result. "
These three points are more valuable after the Atleti puncture and the casualties: "Many things come together and it is not easy to add. It is a difficult game, we have to fight to win. With the casualties that we have had all the players who have been here, we have 11 players, with Courtois 12, all the others are homegrown players. I'm happy for everyone, we had a good week and this is the reward ".
Casemiro: "Happy because he's an important player from set pieces. There are two, three or four players who finish well and Casemiro is one of them. I am happy for his goal, for the victory, for the boys, because we come from many clubs and now we have to continue because there is a lot to do ".
Casemiro, third central: "We did it before the goal, with Lucas and Mendy open. In the end we all add up and there are three important points. "
How is Benzema doing: "We are not going to risk Benzema because the season is long. Many games are missing. If it's okay it will be with us and if not, no. We are not going to risk, as always. We will never risk. If you play the Champions League final, it can be. If you play the last game to play LaLiga, it could be. But much is missing. We will see from tomorrow. I think it has another resonance and we will see. "
Injuries: "We have talked about it, we cannot do anything. We are not happy with what is happening to us. There are many teams with injuries. I hope that we will recover players soon."
Photos from as.com