The Argentine championship starts with Boca Juniors and River Plate as favorites. Name and format are released. It will last until May.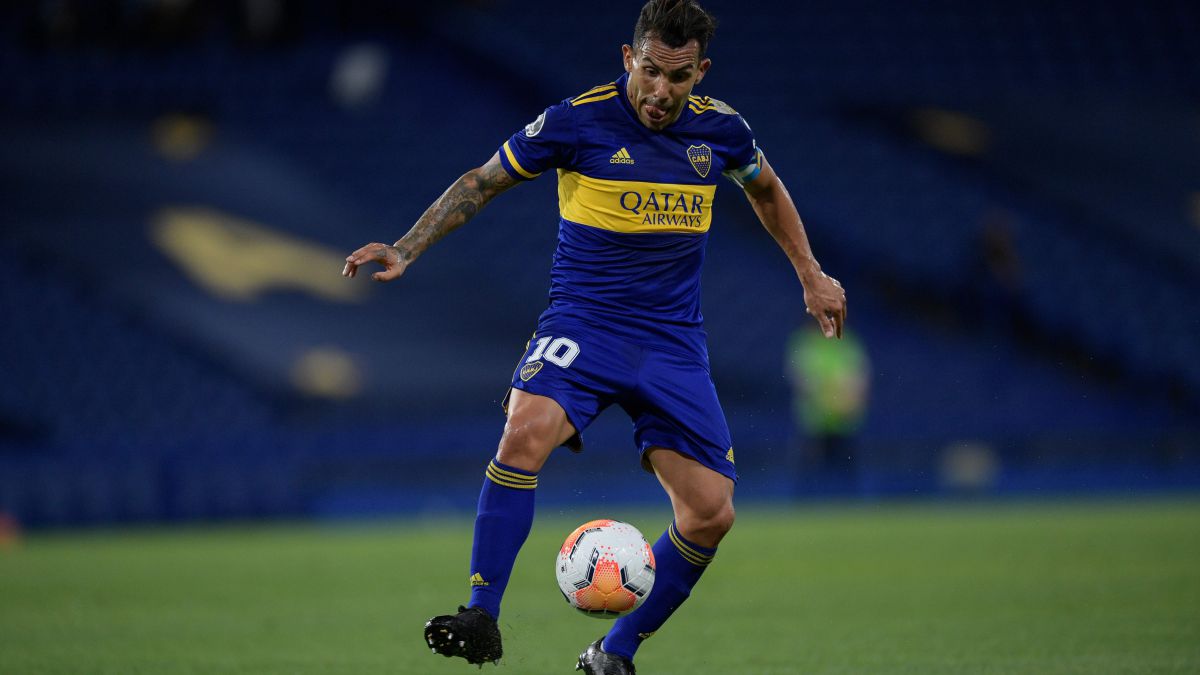 After just a few weeks off and while the southern summer tightens, Argentina is preparing for a new start to the championship with Boca and River as favorites and called, this time, the Professional League Cup. At first, an attempt was made to rename it Diego Maradona Cup, but due to problems between Diego Armando Maradona's family and his lawyer, it was preferred not to use the name. It will last until May, just before the Copa América.
New format. This year, the 26 teams that will fight to be champion will be divided into two groups of 13 teams each. The teams will play once against those of their same group, adding a total of 12 games. In addition, there will be an interzonal day, in which we can enjoy a Boca-River. Once the 13 games have been played, the best four from each group will play against those of the opposite in a playoff format, playing quarter-finals, semifinals and final. The winner of this tournament will get a place in the Copa Libertadores 2022.
Boca and River, the candidates. Russo's team will look for a new star after winning the two titles that were played in 2020 at the local level: the Argentine Super League and the Diego Maradona Cup. If Boca manages to win the Professional League Cup 2021, it will achieve the coveted three-time championship for the first time. Several teams want to take the tournament away from Boca, but few are the real candidates. Of course, the most important rival is River. Gallardo's team is the team that plays the best in the country and has a clear operation. Other clubs that seek to be crowned will be Racing with Pizzi and San Lorenzo with Dabove. Banfield and Defense and Justice will seek to surprise. In addition, Gago will debut as a coach at Aldosivi and Milito will train Argentinos Juniors.
The best signings. Marcos Rojo to Boca, Schelotto and Lovera to Racing or Palavacino to River are the important names in a market marked by the economic crisis
Photos from as.com