Yangel Herrera calms down: "Nothing is decided"
The midfielder, author of the 1-0, warns of the difficulties Granada will encounter in Naples: "It will be a totally different match. This has only been the first time ".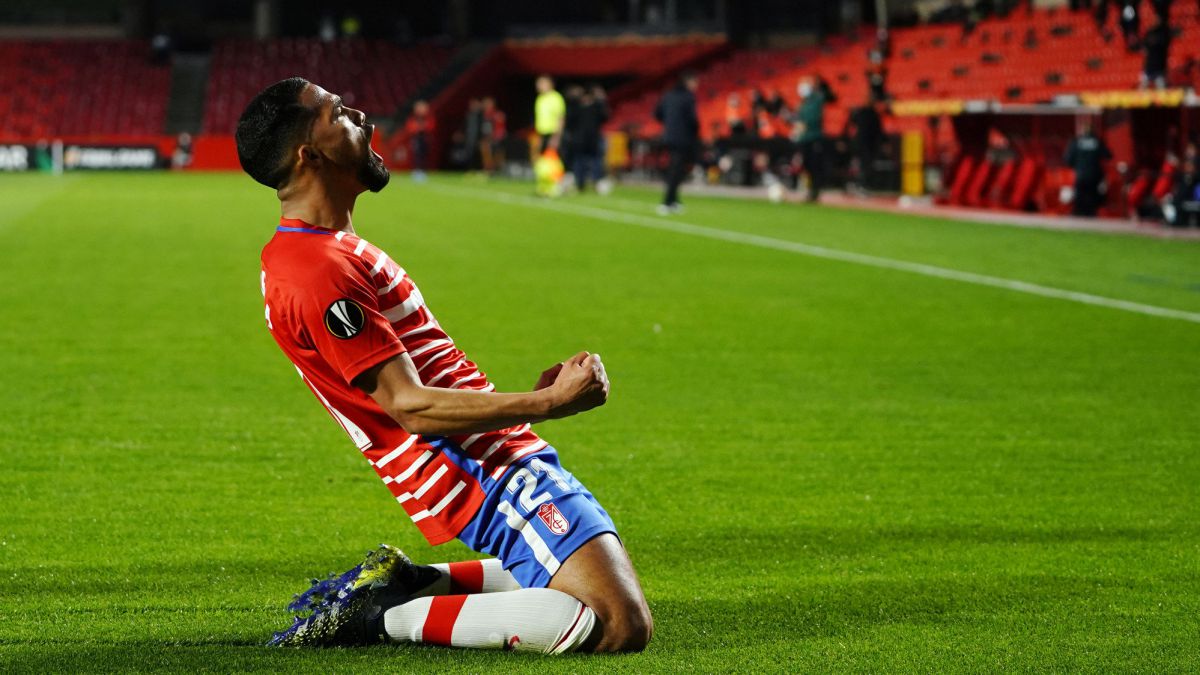 Yangel Herrera attended GOL Televisión as soon as the meeting concluded. The Venezuelan made it 1-0 with a header after a perfect cross from Kenedy and does not hide that the result is very good, but he is very clear that there is still much to do to be in the second round of the Europa League. "It is a good victory at home, we take advantage but this is only the first half, we have to go to play the second in Naples. In football nothing is decided in the first game and we are going to go to Naples to try to seal the pass ", he assured.
The vinotinto international is aware that a "totally different encounter awaits them in Italy. The team was very focused throughout the game, they knew how to respect the game plan. We knew what the match demanded, the demand and the team has responded in a very good way. You have to go out there with the same concentration. "
Photos from as.com