The Mercedes boss yearns for the Asturian's return and also stresses that it will be "exciting to see how Sainz does against Leclerc."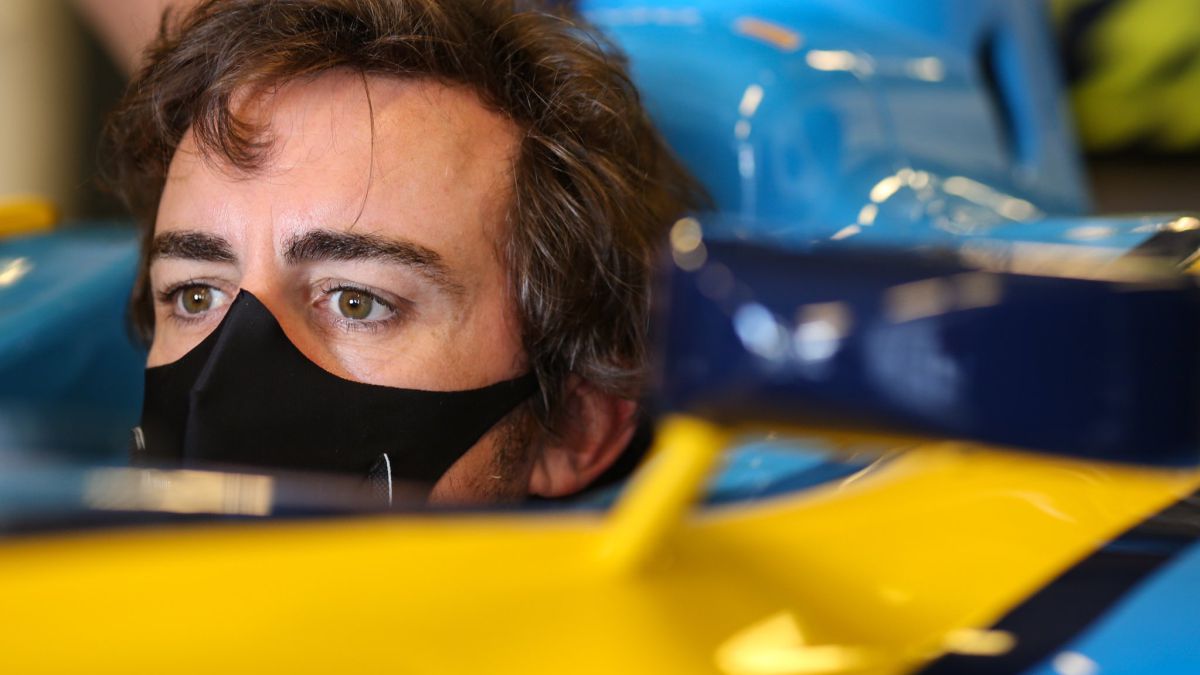 It is often said that things look better from above because you have another perspective. Well, Toto Wolff's is unbeatable since in 2014 the Mercedes team rose to the top of Formula 1, reaping one title after another. From the tranquility that gives that privileged position that, of course, he hopes to maintain also this year with the same tools (the best car and Hamilton), the Austrian boss gives his opinion in 'Speedweek' about how his rivals present themselves to the season that will begin March 28 in Bahrain.
A first point of attention is the great return, that of Alonso. "The interesting thing will be the comparison of the very young pilots, those almost teenagers, with those of 40 years. Fernando is one of the most talented pilots and one of the strongest fighters, he will be competitive. He will want to show that he can still do it, I am quite Sure, "he says of the Asturian, and about the other Spaniard, he comments:" It will be exciting to see how Sainz does against Leclerc. Ferrari will be stronger than in 2020, they suffered with a weak chassis and I suppose that the errors have been corrected. "
Red Bull worries
The rival that worries Wolff the most, if any can really worry Mercedes, is Red Bull, especially after checking the good form with which they finished 2020 (Verstappen won the last race in Abu Dhabi): " They had the fastest car at the end of last year, so this year they will be among the favorites, especially in the constructors' championship with drivers of this caliber. " And it is because he considers Verstappen and Pérez "a very strong combination" that makes him see Red Bull "as a double challenge in both World Cups" .
A Toto is also interested in what Aston Martin does, but for other reasons ... he is a shareholder in the new British team. "If it is named after a manufacturer with that great tradition, it must have the demand to be on top. It is an improvement for F1 and it will be fascinating to see them," he declares.
Finally, he refers to McLaren: "It will give great surprises; Ricciardo is a well-known figure and I think very well of Norris." And from Mick Schumacher: "You have to leave him just a little bit, he has a year of learning ahead of him. He is an asset for F1, but you have to give him time to establish himself in this environment."

Photos from as.com