Willy Hernangómez finally plays and takes advantage of it well: double-double
The Spanish pivot played a good minute due to the injury of the starter in his position and added 13 points and 11 rebounds. The team, however, fell.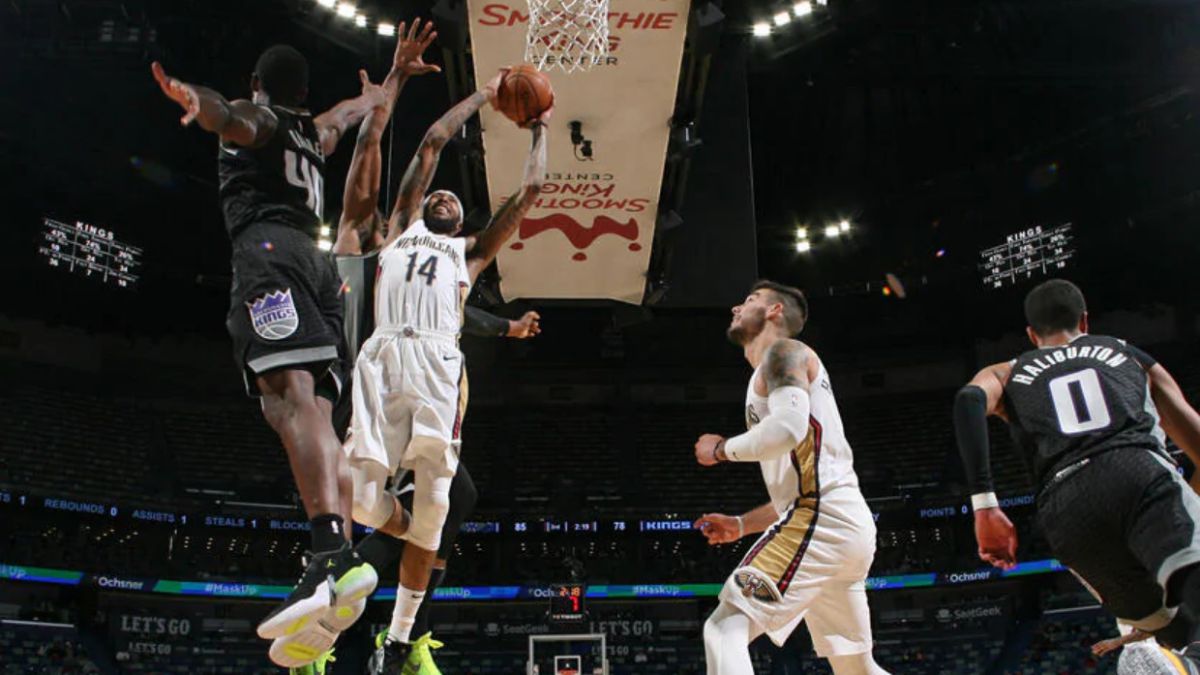 Circumstances in a physically demanding league like the NBA are to take advantage of. Willy Hernangómez got it in a home game against the Kings. He had played a total of three of the eighteen games played by his team, New Orleans Pelicans, and accumulated a ridiculous record: 12 minutes.
Steven Adams' injury has made Van Gundy think of him ahead of others like Wenyen Gabriel - which is another good news for the Spaniard - to cover the drop. Jaxson Hayes was the starter, but Willy did it too, reducing his participation to 11 minutes: Hernangómez played 29, more than double what he had achieved so far together.
Interestingly, Hayes and Hernangómez were the only ones in their team to be positive, both with +3. His colleagues with more responsibility were not very fine. Ball and Bledsoe, the point guards, came off shooting and here they achieved 10/24 between the two. Zion Williamson missed more than normal from close range but finished with 17 + 8. Ingram was the leading scorer, with 20, but missing thirteen of his twenty shots.
Willy's surprise, which ended with a double-double (13 points and 11 rebounds), was accompanied by a good game from fellow substitute Josh Hart (15 points and 13 rebounds), although the latter does have earned a spot in the rotation . The Pels' insides cut down rivals Holmes, Whiteside and Bagley in defense, but the victory slipped away in the end.
The change of streaks in the West is evident in these two teams and it shows when the ball burns. The Kings improve a little the face of recent times and want to dream. The Pelicans are falling behind despite having talented youngsters with whom to build a good future. The locals were controlling the game well until the last period arrived. They fell flat, as if the opponent had put fifth gear and they were mounted on a tractor. Supersonic speed that of De'Aaron Fox, who went up to 38 points and scoring 17 in a row in a flag final.
Sacramento was ten down and finished nine over. He doubled the Louisiana team in the last quarter with a 15-31 that stung deep down. Hield still can't find his point, but Luke Walton is worth a good Barnes and a meteoric Fox for a win later. It is neither the first nor the second time this season that an ending has been put up for them and that they show they have arrests. This is positive news, especially against rivals who you can take off in the lower-middle zone and leave behind to fight for something important when the regular phase ends.

Photos from as.com