"Mbappé will not be the leader of PSG nor will he be with Neymar"
Jerôme Rothen, a former PSG player, was resounding when talking about the future of the French international, who has not yet renewed his contract with the Parisian team.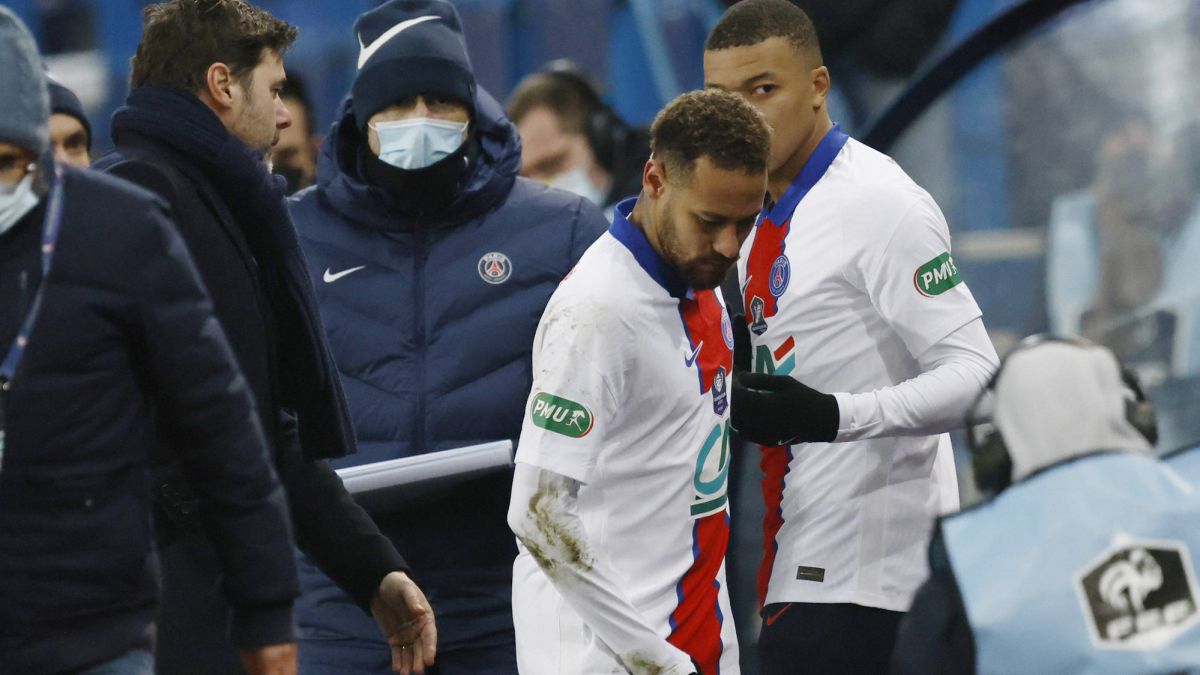 Jerôme Rothen always speaks emphatically on RMC Sport's Top Foot program. The former PSG and Monaco player was asked about the future of Kylian Mbappé, whom he considers will never be the leader of the Parisian team as long as Neymar continues in the team.
"It is not because he has scored three goals, he has to believe now the PSG leader, because he is not and will never be while Neymar is," said Rothen, and later added that Mbappé can continue to progress in Paris with the Brazilian star, but that it will never have its star status. "If you think you can't progress with Neymar, you have to go," he stressed.
Regarding his attitude, Rothen said: "You don't have to see him with his head down, as has been the case in some games. Perhaps it was due to other factors, such as Thomas Tuchel, or that he had Covid and was not physically well. It may have cost him a lot to deal with his first football crisis. We are waiting for confirmation, despite his great game against Barcelona ".
Photos from as.com