Wilander: "I don't see Djokovic above Thiem or Nadal"
Speaking to Eurosport, where he is a commentator, the Swedish tennis player does not see the Serbian as a great favorite and believes that Dominic Thiem could finish the year as number 1.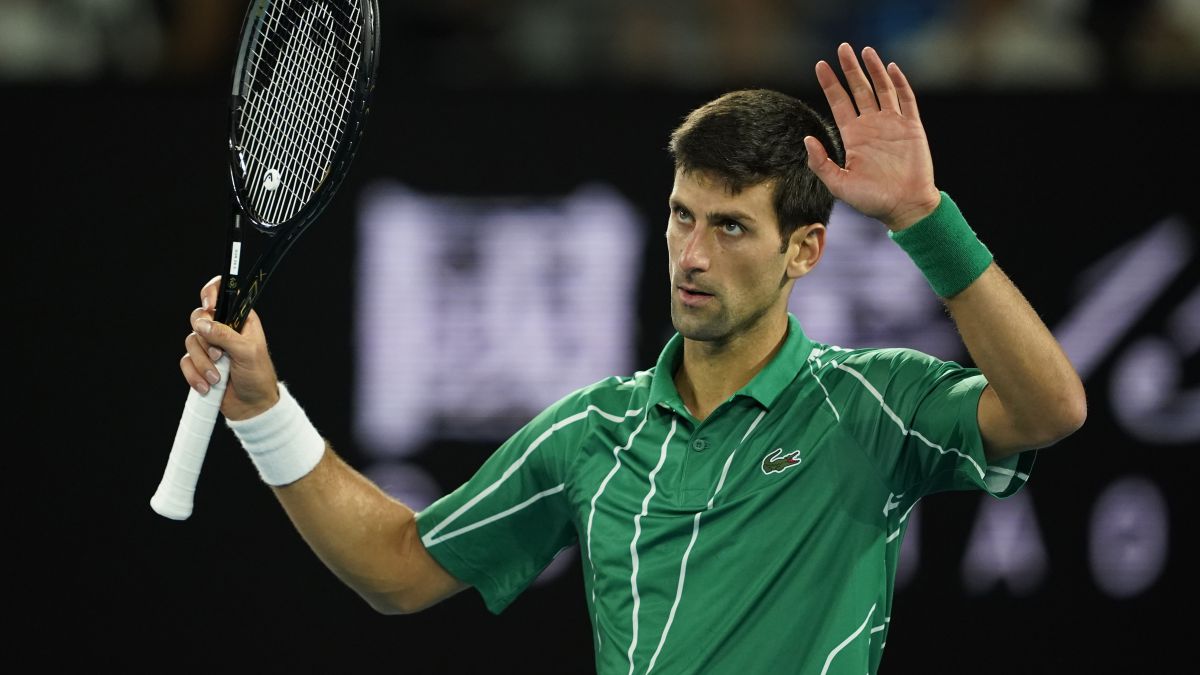 There are four days to go before the Australian Open starts and the players are still preparing for the first Grand Slam of the season. However, the lack of previous tournaments so far in 2021 (it has only been competed this week in the Melbourne bubble) leaves in the air how the great rackets of the circuit arrive at the tournament.
Despite Novak Djokovic leaving as a great favorite to add his ninth title in Melbourne, former Swedish tennis player Mats Wilander doubted in statements collected by Eurosport on whether the Serbian will triumph again this year in Australia. "I don't see him as the big favorite against other players like Nadal and Thiem. He may not necessarily trust his form. He hasn't won a Grand Slam for a year and it doesn't help to go back to the other times you've won in Australia. However, I think that the complaints about the quarantine is a good thing for him, as he has shown that he wants revenge. "
Wilander's doubts about Djokovic are accentuated after his performance at the US Open and at Roland Garros in the final against Nadal. "Something made Djokovic explode because the pitch happened when he was playing Carreño and it was only the first set. Definitely something was wrong. And in the final of Roland Garros he had a horrible start. Six shots in the first game, it was very strange" .
"I think Thiem can be number 1 in the world at the end of the year"
Wilander also focused on the figure of Dominic Thiem, the great threat to Djokovic and Nadal in Australia, and reviewed his beginnings and his expectations of the Austrian for this 2021. "I was in Austria a few years ago and talking to Stefan Koubeck, he told me that Thiem did everything in his junior stages. It was then that Gunter Bresnik made him work so hard and shaped his game. That was necessary to give him a base. consistent. I think he honestly has a good chance of being the best in the world by the end of 2021. "

Photos from as.com