What is happening to Dybala?
The Juventus forward continues to notice pain in his knee and his loss has been extended. His objective is to return for the match with Porto.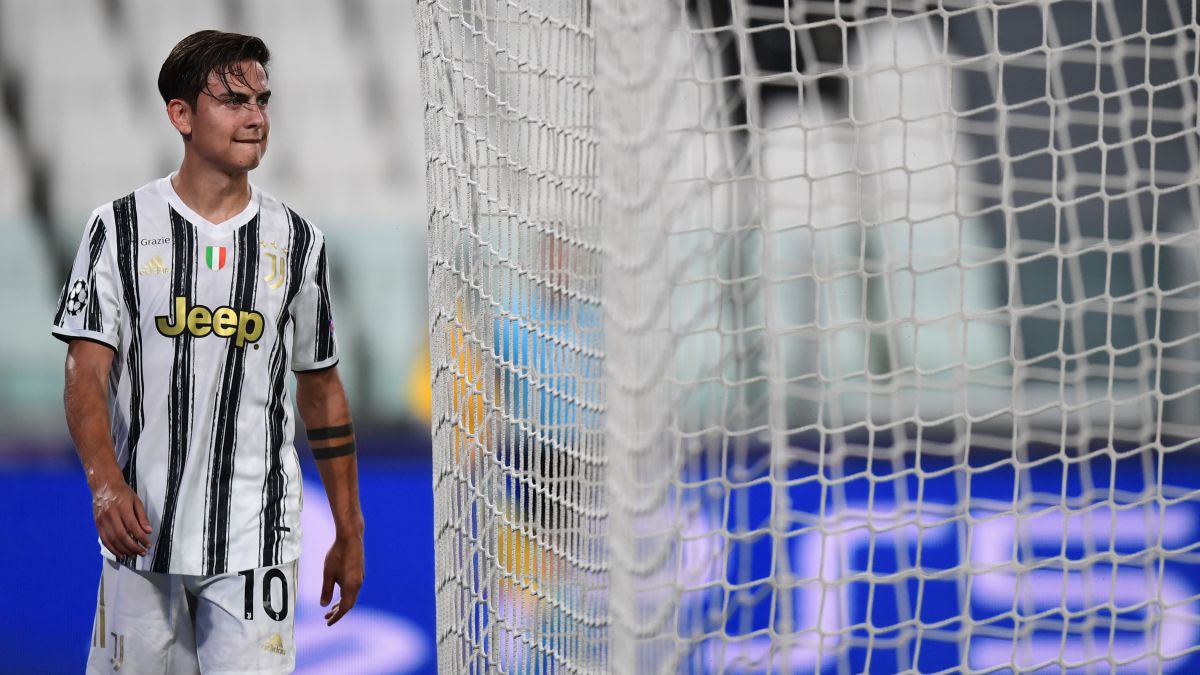 The Juventus forward does not live a simple moment and, lately, it depends almost entirely on Cristiano, which never stops. Morata contracted cytomegalovirus and needs time to return to 100%, Kulusevski as a striker does not perform at the best of his possibilities and Paulo Dybala still does not appear.
The Argentine closed last year being awarded as the best player in Serie A, but in this he has hardly been seen. The thigh injury that brought him down from the game with Lyon in August (he wanted to try to play and lasted 13 minutes) complicated the start of the season, then a urogenital infection appeared and, finally, a slight injury to the collateral ligament of the left knee
His last league appearance was on January 10, and a loss that should have been about 20 days doubled its duration. During the past week he gave positive signals and trained with the group, but some movements still cause him pain. The player explained it to Pirlo, and yesterday he started a new therapy with one goal in mind: the match with Porto. Today, for that reason, he traveled to Barcelona to be visited by Dr. Cugat, a specialist in this type of injury.
The fundamental Champions League event will take place on March 9 and Dybala wants to be available to look for the comeback, at least to play a half hour. The issue of renewal is also pending. His contract expires in 2022 and the agent, Jorge Antun, has not yet received a call from the club to negotiate again.
There will be time to think about that. The former Palermo player last season was the most decisive Bianconero player (17 goals, 14 assists) along with Cristiano. And now, Juve needs him back, more than ever.
Photos from as.com