Vidal explodes for his change and Conte replies: "I make the decisions ... And now"
Vidal was replaced in 72 by Eriksen and left the field visibly annoyed. "Always 22, always 22," said the midfielder.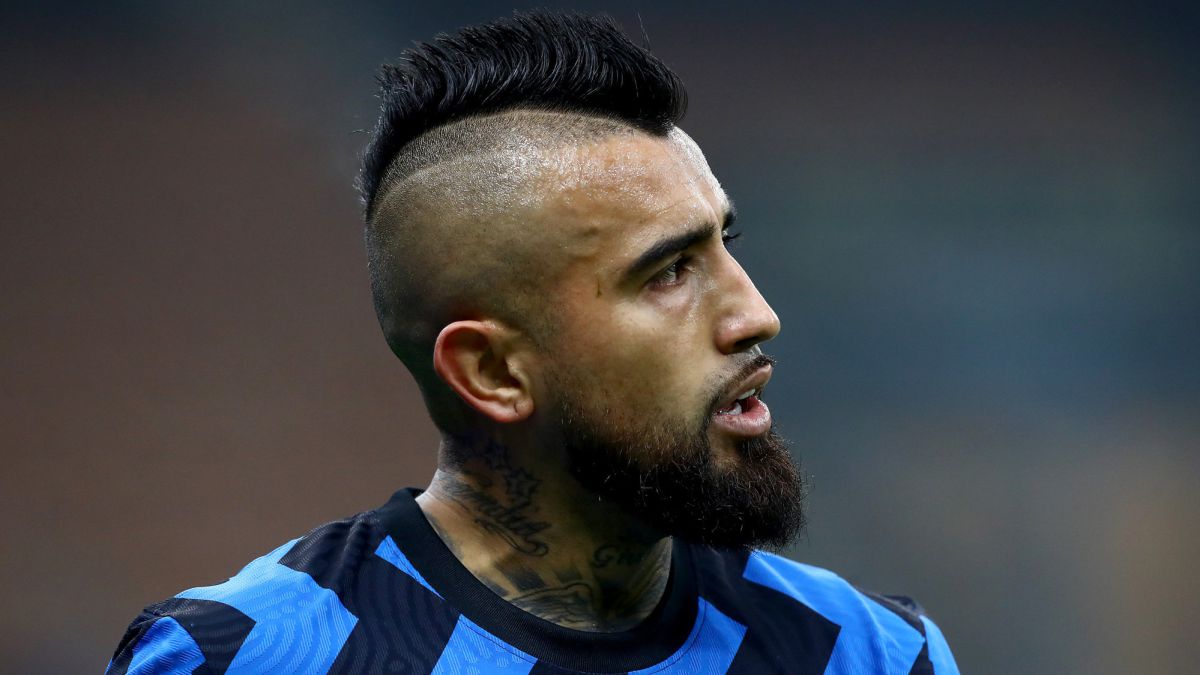 Antonio Conte, Inter Milan coach, assured this Tuesday that he is the one who makes "the decisions" and that the players "must accept them, and now", referring to the complaints of Chilean Arturo Vidal after being substituted during the lost duel 1-2 against Juventus in the first leg of the Italian Cup semifinals.
"When I substitute the players I don't pay attention to their reactions. I make the decisions, and the players must accept them, and that's it," Conte said at the end of the game, in statements to "Sky Sport."
Vidal was replaced in 72 by Danish Christian Eriksen and left the pitch visibly annoyed.
"Always on the 22nd, always on the 22nd," said Vidal when he saw that he had to be replaced, according to the Italian media.
The Chilean was cautioned in the San Siro match and will miss the return leg due to suspension, scheduled for next week at Juventus Stadium.
Photos from as.com