Victoria cannot guarantee that the public will return to the Open
"Everyone wants to know if this (lockdown) will end on Wednesday night. I am not in a position to confirm it," Prime Minister Daniel Andrews said.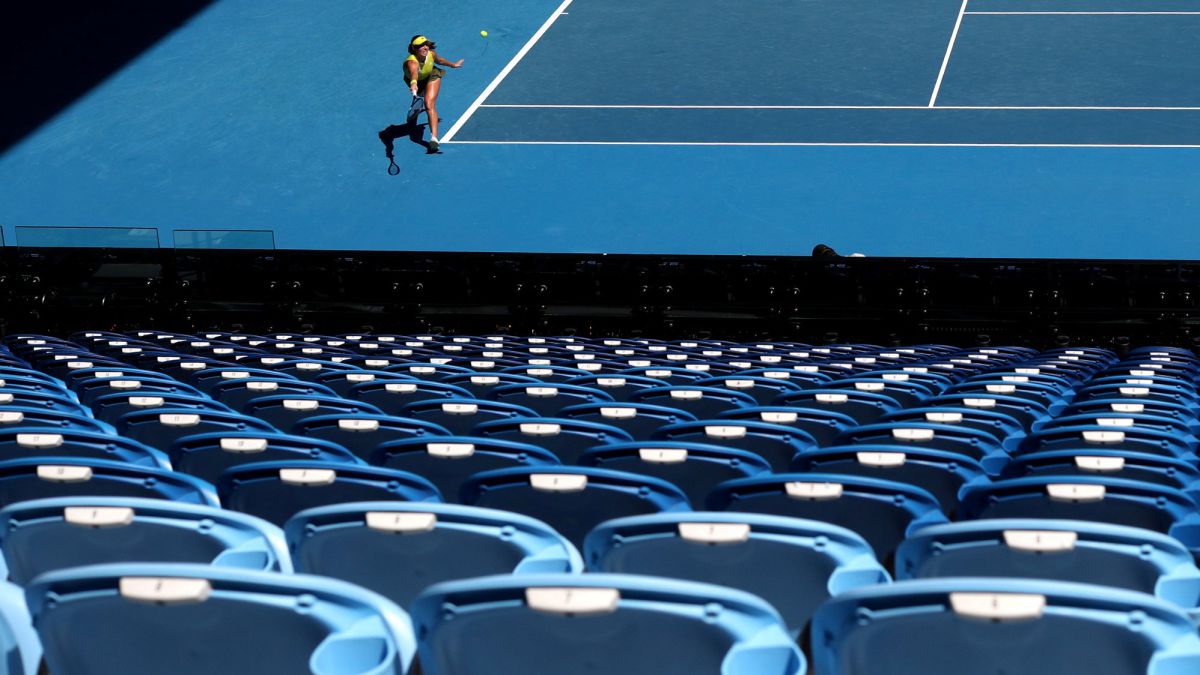 The Government of the state of Victoria cannot guarantee that the five-day confinement decreed by some positive cases in COVID that were detected in Melbourne will end on Wednesday night as planned, because in the last hours one more has been detected and that it has caused Prime Minister Daniel Andrews to say that he does not want to make "bold predictions" about a change in situation. Therefore, the return of the public to the Australian Open from Thursday is not guaranteed, and neither that the number of spectators that would be allowed will remain 25,000, as was planned from the quarters.
"I know that on Monday morning everyone wanted to know if this will end on Wednesday night. But I am in a position to confirm it," said Andrews, who praised the work of the toilets and the good disposition of the citizens. "I can say that thanks to the hard work of the Victorians who are advancing and testing themselves, we are well placed."
There are currently 21 confirmed cases of coronavirus in the capital, 17 of them related to the Holiday Inn hotel, and on Sunday more than 25,000 people passed controls. "Things are going well, although the wait is challenging and painful, but the safest thing is to assume that we will wait, since we always have to have the most current image, the greatest amount of data and evidence of what is happening", stated the politician.
Photos from as.com