Vettel will not copy Alonso
The German driver assures that he does not see himself driving in Formula 1 until he turns 40. "I have a few more years, but not 10 more," he says.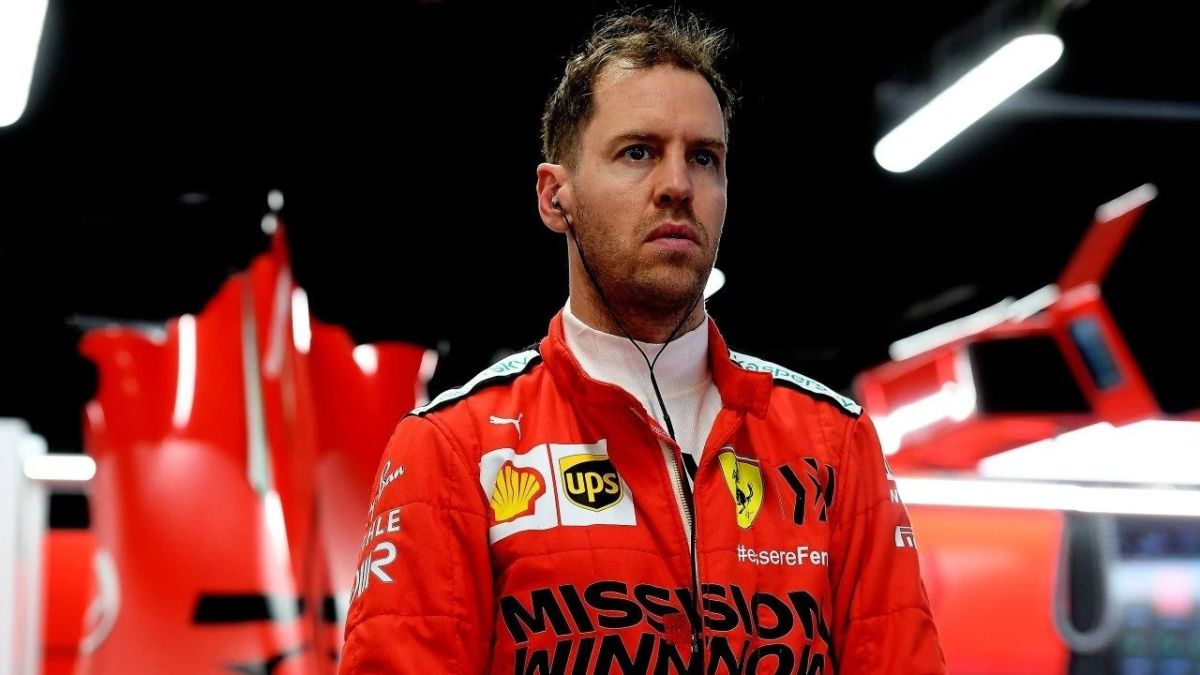 "The title was the most important thing, so I'm sure I was missing something, but I'm pretty sure I won't be frustrated for the rest of my life." This is one of the many headlines that Sebastian Vettel has given in an interview with 'RACER' where the four-time champion analyzes in depth his farewell to the Prancing Horse as well as his new project in the Formula 1 World Championship with Aston Martin.
Vettel, who last week visited the Silverstone factory for the first time to get the seat of his new car that may present important novelties in the rear suspension, confirms that Mattia Binotto called him by phone at the beginning of May to inform him of the decision not to renew his link with the Scuderia, as well as once this resolution was known, he raised for a time if he wanted to continue in the Great Circus or retire.
Vettel does not want to follow in Alonso's footsteps in the F1
World Championship "In truth, I don't need to understand Ferrari's decision. It doesn't change anything what I think. But I don't work that way and I don't see it that way. It's fine by me. and I fully accept it, and when Mattia Binotto told me over the phone, it was clear. It wasn't like I was trying to replicate or convince him otherwise, at all. I firmly believe that if one door closes another will open, and obviously It took a bit of time and raised a lot of questions about which door I wanted to open. Not that I had all the teams to choose from. I just thought about what I want to do, more for the future, whether I want to stay in Formula 1 or not. But obviously I made my decision and opened the door, "says Sebastian.
Likewise, the German prefers to stay with all the positive experiences he has lived these six years with the Maranello team. Some events that, in his opinion, will help him return to the path of victory in the Lawrence Stroll formation: "I believe that everything happens for a reason, good things happen for a reason and bad things happen for a reason. Right, and over the last six years, speaking of track performances and so on, I have learned a lot. I think this will help me the rest of my way in F1 and out of F1. I am convinced that I come out richer 'than it was before, and I do not mean this financially or with more victories, but I think that it is richer in experiences and things that will help me along the way ".
Finally, the one from Heppenheim declares that he will not follow in the footsteps of Fernando Alonso and will hang up his gloves and helmet before turning 40: "I'm quite rational about these things and I don't see myself in Formula 1 when I'm 40 years old. I have a few more years, but not 10. I have to take that into account. After what I have achieved in sport there is a moment when you start to think about what you are going to do next, but we know the result by now and we'll see how it goes from there ".
Photos from as.com