Vettel starts at a disadvantage
Aston Martin cannot organize a private test for the four-time champion before the preseason because they lack old Mercedes components.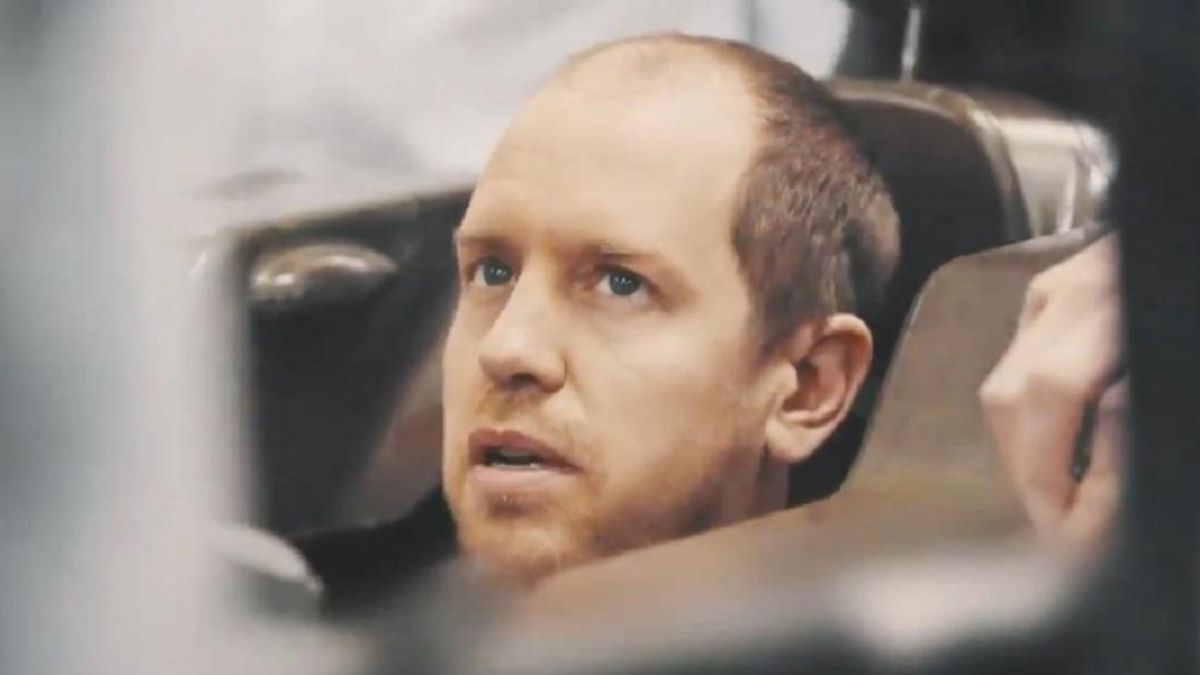 Just twelve days. This is the time remaining for the 2021 Formula 1 World Championship traffic light to turn green with the celebration of three days of training (March 12-14) in Sakhir (Bahrain), one of the shortest preseason in memory the history of the competition.
Just a day and a half of filming in the Persian Gulf for the 20 drivers that make up the Gran Circo grid, in an attempt by the FIA to minimize the notable economic crisis that has caused the COVID-19 pandemic, where one of the The main focus will be on the Aston Martin garage.
Vettel and the performance of the AMR21 in Bahrain
Unlike Carlos Sainz with Ferrari, Fernando Alonso with Alpine, Sergio Pérez with Red Bull or Yuki Tsunoda with AlphaTauri, Sebastian Vettel will ride the AMR21 at the racetrack located in the city of Manama without having done any private test with a vintage car from the Silverstone line-up to get used to its pedals, familiarize yourself with the Mercedes power unit systems or fine-tune communication with your track engineer.
"We rent our engines and gearboxes, we do not buy them. They do not belong to us, and we have to return them after the season. That is why we do not have an old and suitable car to leave Sebastian to go out on the track," he replies Otmar Szafnauer in 'Auto Motor und Sport' about one of the handicaps that the four-time champion will have to overcome in the Asian country.
In addition, due to the restrictions that the United Kingdom Government imposed on foreigners by the British variant of the coronavirus, Vettel has not been able to travel to the island to work in the simulator at the factory south of Northampton: "The plan is for him to come to see us at the factory again before testing, but it all depends on how they allow you to travel. Also, we have to adapt the simulator to current standards so that it can drive the latest development spec. "Aston Martin are ambitious
Despite this setback, the Aston Martin manager relies on the talents of Vettel and Lance Stroll to consistently place the British car in the top ten in each race, as well as in the event of Mercedes and Red Bull failures In a test, seize the opportunity and achieve pole position or victory: "We need more consistency when it comes to scoring points. If we achieve that, we can finish third. That has to be our realistic goal. If things are going our way, like in Bahrain or Turkey 2020, we should be able to put the car on pole position and have a chance to get some wins. "
Photos from as.com