Verstappen puts Red Bull in his place: "I'm always realistic"
The Dutchman lowers the team's expectations for the 2021 season: "Title? We don't know, we want to make it a little more difficult for Mercedes."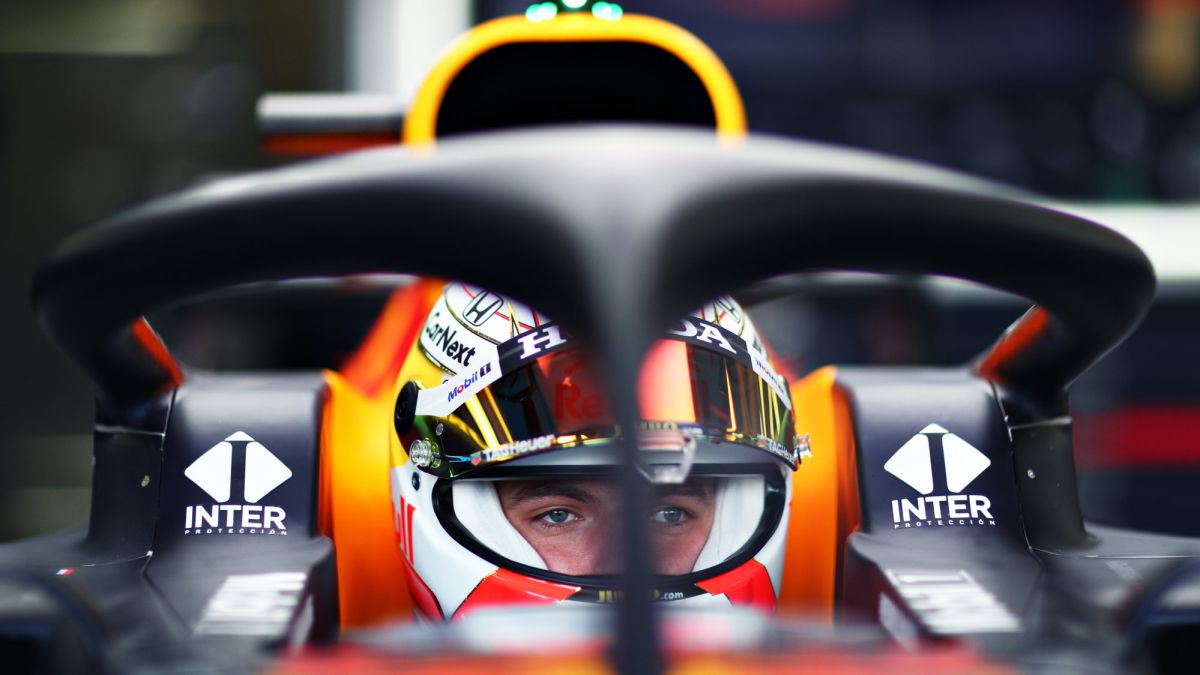 If Red Bull slips away with dreams and expectations, or dropping the hack this year, yes, Max Verstappen arrives to talk about realities in the energy team's box. The Dutch driver had a digital media meeting on Thursday after driving the RB16B for the first time at Silverstone. Together with Checo Pérez he completed "the 100 kilometers", there were no problems, although he did not draw conclusions either: "With the demo tires it is not possible, we will have to wait for Bahrain" .
Red Bull aiming for the title? "We don't know yet, I am always realistic and there is no point talking about such things. We have to go to Bahrain, and in the first race we will see if we have succeeded or not. It is promising, but it does not make sense to inflate expectations." concludes.
"A fast car is never super easy to drive, because if it is super easy it also has understeer. Mercedes stopped developing its car in June or July, we continue to learn and improve a couple of car problems, especially knowing that the rules are not they would change a lot, apart from the ground. It was important for us to overcome those problems and I hope that this year we will be more competitive compared to Mercedes, "explains 23-year-old Max."Engine progress? It is never enough"
With the new and definitive Honda engine he is optimistic, although without overdoing it: "Steps were taken, but rivals also advance. It is never enough, but I hope it is competitive enough to fight for victories ". And as for his new teammate, Sergio Pérez, celebrates the level jump: "The team wants to score as many points as possible and that is the goal, to make it a little more difficult for Mercedes, although they will continue to be favorites. Their requests to the staff are clear: "More grip and more power"
Verstappen, with 10 wins in F1, has a contract with Red Bull until 2023. His boss, Horner, recently admitted that if Hamilton leaves Mercedes when his relationship ends in December, the favorite to fill his position would be Max. The Dutchman doesn't go in: "I don't know what Hamilton is going to do, I focus on myself and in 2021, on succeeding. This is the kind of thing you don't think about at this point in the season."
Photos from as.com