Verstappen points to Red Bull
"It is up to the engineers to come up with the fastest possible car for 2022," says the Dutchman who hopes to fight this year with better weapons against Mercedes.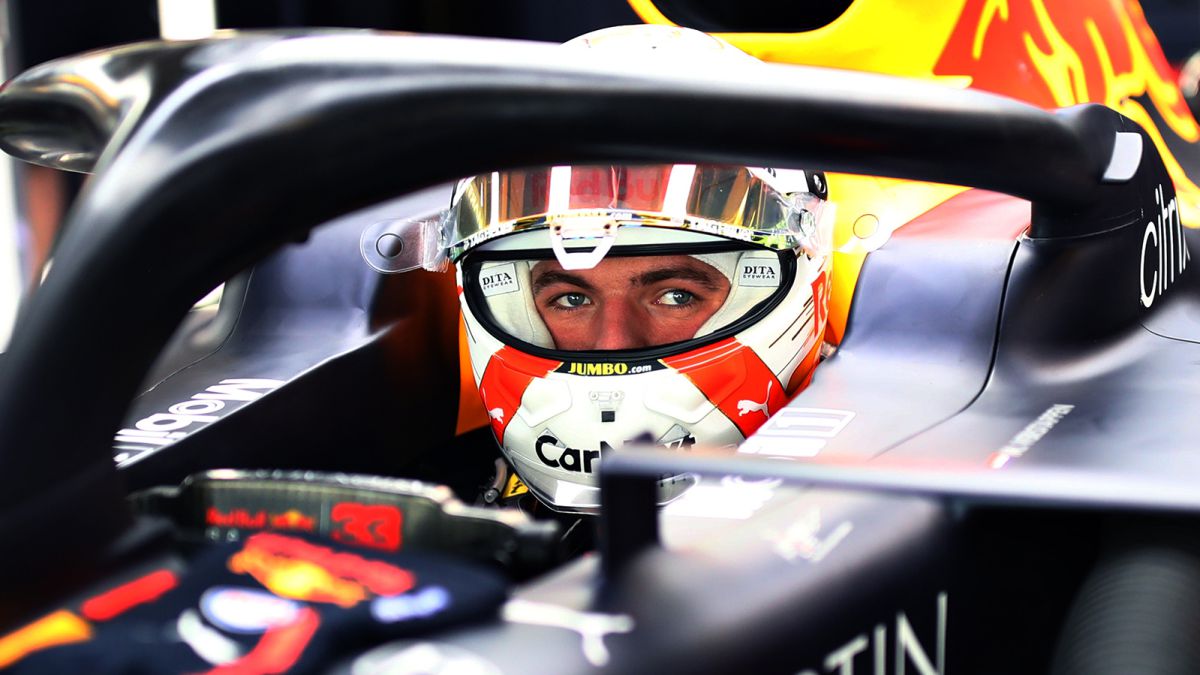 2022 is a year that many Formula 1 World Cup teams, if not all, have marked in red on their particular calendars. Next season, the Gran Circo will undergo the biggest technical, financial and sporting trade-offs in the competition's 71-year history to improve competition on the track and create a healthier and stronger business model.
A new generation of single-seaters, greatly simplified at the aerodynamic level, diffuser or flat bottom to improve braking, stability and cornering, which all engineers had to wait until January 1 to be able to continue in the wind tunnel and CFD the work they had done before the coronavirus pandemic emerged.
"I think Red Bull will be competitive in 2021"
Some tests, which in the case of Red Bull are being very limited, since the energy training does not yet know if it will be part of the grid for the next edition. On February 11, the Formula 1 Commission will meet again to debate and vote on the freezing of power units from 2022 to 2026, the only condition that Dietrich Mateschitz's team has imposed so as not to follow the same path as Honda and say goodbye to the championship at the end of the year
"Of course we are already looking to 2022. The cars in 2022 will be completely different, so it seems difficult to be able to provide any kind of information to the team, it will depend largely on the engineers and designers to create the best car. With the single-seaters Today it is really difficult to chase the driver in front of you. There have been interesting races full of duels, it is true, but with cars more apt for battles, the show will surely benefit, "says Max Verstappen about his involvement in the Adrian Newey's new project.
Until then, Verstappen confirms in 'GPFans' that the section commanded by the Stratford-upon-Avon specialist is focused on recovering the downforce that the RB16B has lost due to modifications to the diffuser or floor of the car driven by Pirelli and the FIA: "To recover the downforce that has been lost with the new technical regulations is not being easy, but we are trying to do it in the best way. I think we will be competitive, we have understood the mistakes that had been made with the 2020 car. us 2021 is a key year in which we cannot miss the appointment with the performance ".
Photos from as.com