Verstappen motivates Mercedes
Horner believes that Red Bul's results last year help the hegemonic team maintain their level.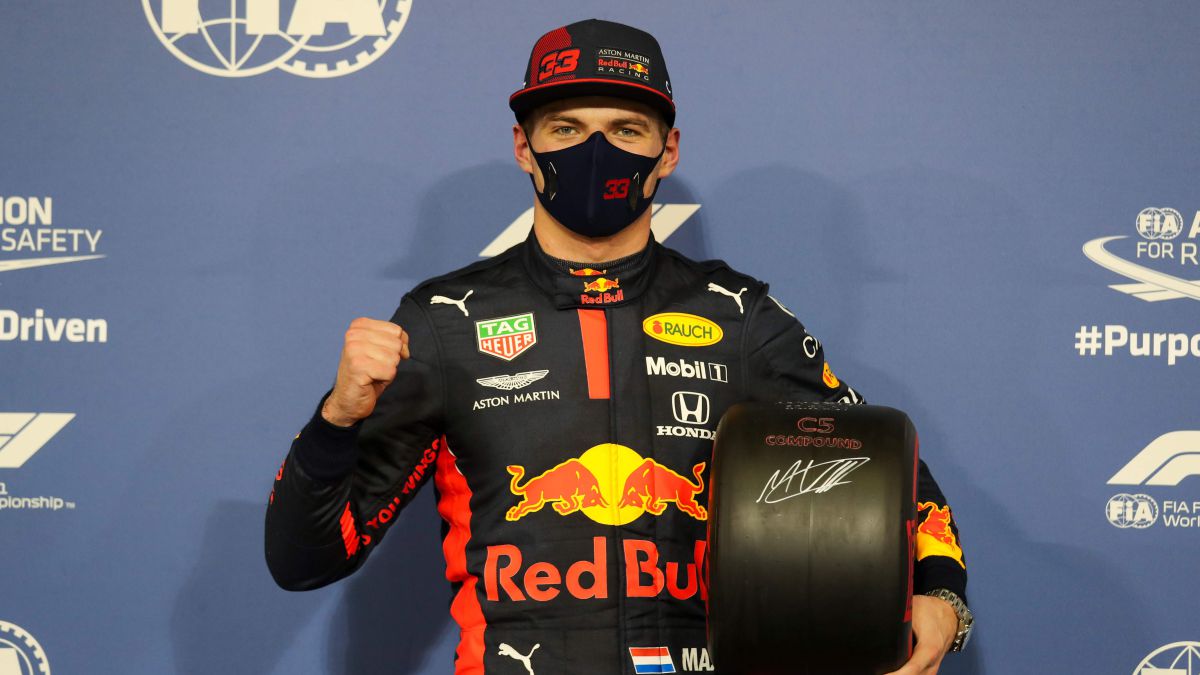 The Mercedes team assures that it has some problems with its engine and that the budget limit will affect its hegemony in Formula 1. However, its rivals do not believe anything. Starting with the most direct, Red Bull, which considers that the star's team will continue to maintain its privileges during 2021, no matter how much it is in their spirit to complicate things as much as possible.
This was revealed by the director of the first energetic team, Christian Horner, who thinks that the situation will not change much when the season starts on March 28 in Bahrain. "We have seen a dominant team for the last seven years. Now Mercedes maintains its car and its drivers, the logical thing is that they retain a position of strength, "he explains in an interview in 'Autosport'.
In addition, the Briton believes that the ads launched by Red Bull last year have been a spur to its great opponents: "Mercedes is a great team, but we have shown that if we work hard, we can beat them. Verstappen's last victory in Abu Dhabi was sure to be a huge motivator for them, Woff (team boss) and Allison (technical director) will have used it to create an even better car. We do not underestimate their ability, but we will continue to be a challenging team. "They maintain their ambitions
Horner is confident in the potential of its structure and, being aware of the privileged situation of Mercedes, keeps all its ambitions alive: "We have to take advantage of everything we have learned in 2020 and 2021, we hope that the RB21 represents a good evolution. Mercedes are the clear favorites with their seven titles in a row, but we are once again excited about the challenge this season and we will not give up on the goal of winning our fifth title. "
In fact, from Brackley's own team they confirm that they consider Red Bull as their main rival for the new F1 season. Mike Elliot, its chief technology officer, made it clear this week: "Red Bull will be our strongest opposition. Verstappen is a great driver and the arrival of Pérez as the second driver makes them stronger. He will score good points and support his options in the Constructors' World Cup. "
Photos from as.com