Valencia will host one of the eighth and quarter bubbles
La Fonteta will host the Valencia-Miskolc and Spartak-ESBVA-LM qualifiers and the match that will face the winners. They will be on March 16 and 18.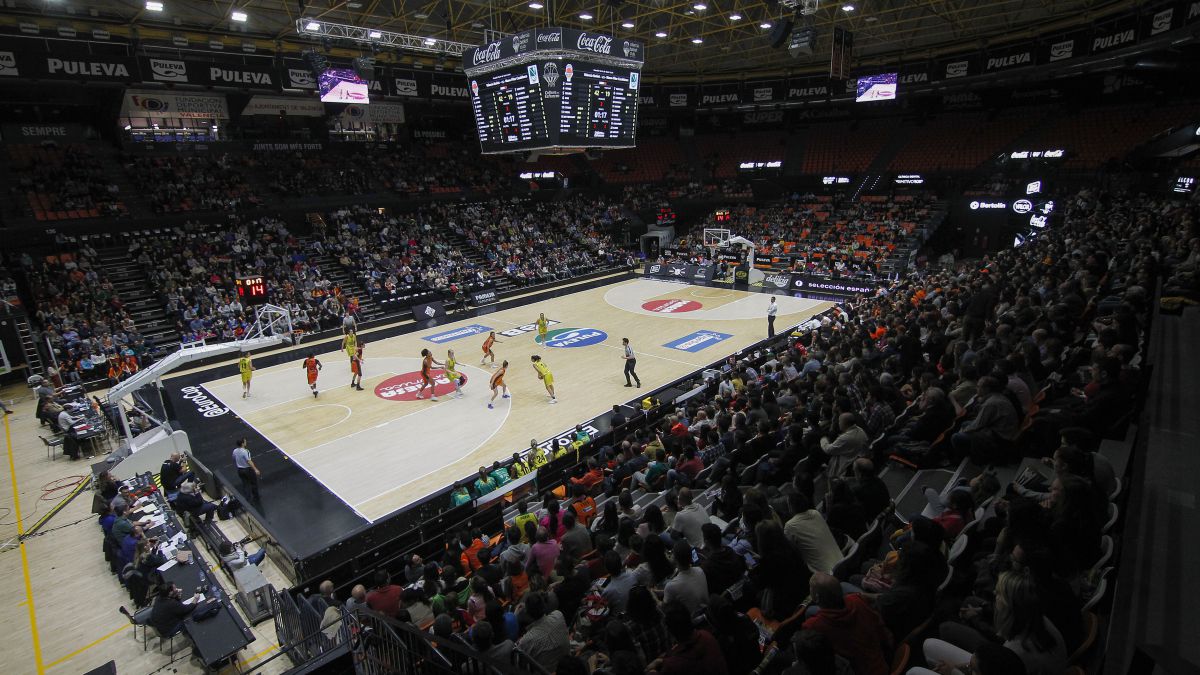 Valencia and the Fuente de San Luis pavilion will be one of the venues that will host in bubble mode the celebration of the eighth and quarterfinals of the women's club basketball Eurocup, as announced on Monday by FIBA.
The Valencian capital will host the tie between the Hungarian Valencia Basket and Aluinvent DVTK Miskolc but also the one between the Russian Sparta & K MR Vidnoje and the French ESBVA-LM. Both crosses will be played in a single match on March 16 and the winners will be measured in one of the quarterfinals of the tournament.
That crossing, which will also be played in a 'heads or tails' will be played two days later, on March 18, and also the pavilion of La Fonteta.
The winner of that match will qualify for the Final Four to be defined by the tournament champion at a venue yet to be determined between April 9 and 11.
Valencia was already one month ago one of the venues where the group stages of a competition were played that has twice adapted its format and calendar to the coronavirus pandemic.
Photos from as.com