Valencia overcomes fatigue and Betis to extend their streak
After the second overtime against CSKA, Ponsarnau's team recovers from fatigue and adds their twelfth victory in a row against a tenacious Betis.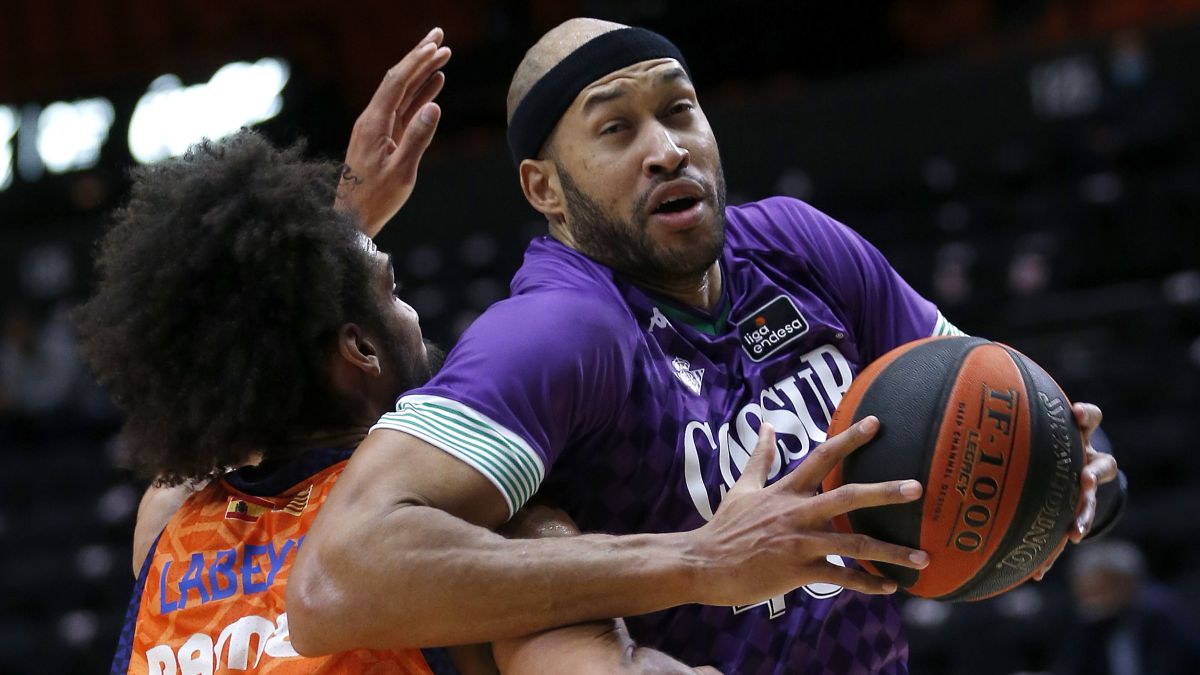 Valencia Basket overcame the exhaustion of victory in the second overtime achieved on Thursday in the Euroleague against CSKA Moscow and pulled ex officio to defeat a tenacious Coosur Betis, adding their twelfth victory in a row in the ACB (their third best streak) and look up at the ranking (89-81) .
They started Valencia heavy and Betis fresh, nothing that was not expected after having played the first 48 hours before and the second almost two weeks ago. With the agile direction of Jerome Randle and a suffocating defense, the Andalusian team opened a gap despite not being successful in the shot.
Helped the 0 of 9 local from the three-point line. The return of Klemen Prepelic gave Valencia some points but, above all, a second threat to join that of Bojan Dubljevic. That and the errors of James Feldeione, who missed his first four shots from the field, narrowed the score. Joan Plaza of Yakouba Ouattara had to use his hand to add again but it was not enough to prevent the locals, with a triple by Vanja Marinkovic almost on the horn, from reaching the break with their first advantage (38-37, m.20) .
Betis did not collapse and knew how to play around the solvent Jerome Jordan, who distributed the game to Kay and Ouatarra. Valencia escaped the shock again (45-54, m.26). Two triples from Prepelic rescued him and again one from Marinkovic put him ahead but this time, Hermannsson's accurate direction and Dubljevic's solidity allowed him to close a 23-5 run and enter the last set with the win on track ( 68-59, m.30) .
The change of room threw the locals off track but the errors in the Andalusian team's shot prevented them from taking advantage of it and then weighed them against an opponent who, seeing themselves up, pressed in defense, ran and made a promising income. Randle started the visitor's comeback attempt and although a couple of errors from Kay under the basket delayed it, Feldeine's points ended up adjusting the score. A triple by Pablo Almazán gave him options in the last minute but a failure of the Granada-born player in an apparently simple penetration took them away with a stroke of the pen.
Photos from as.com