Unai equals the Trappatoni myth: one hundred nights of Europa League
Emery will become in the round of 16 tie in the coach in history with the most matches directed in the second continental competition.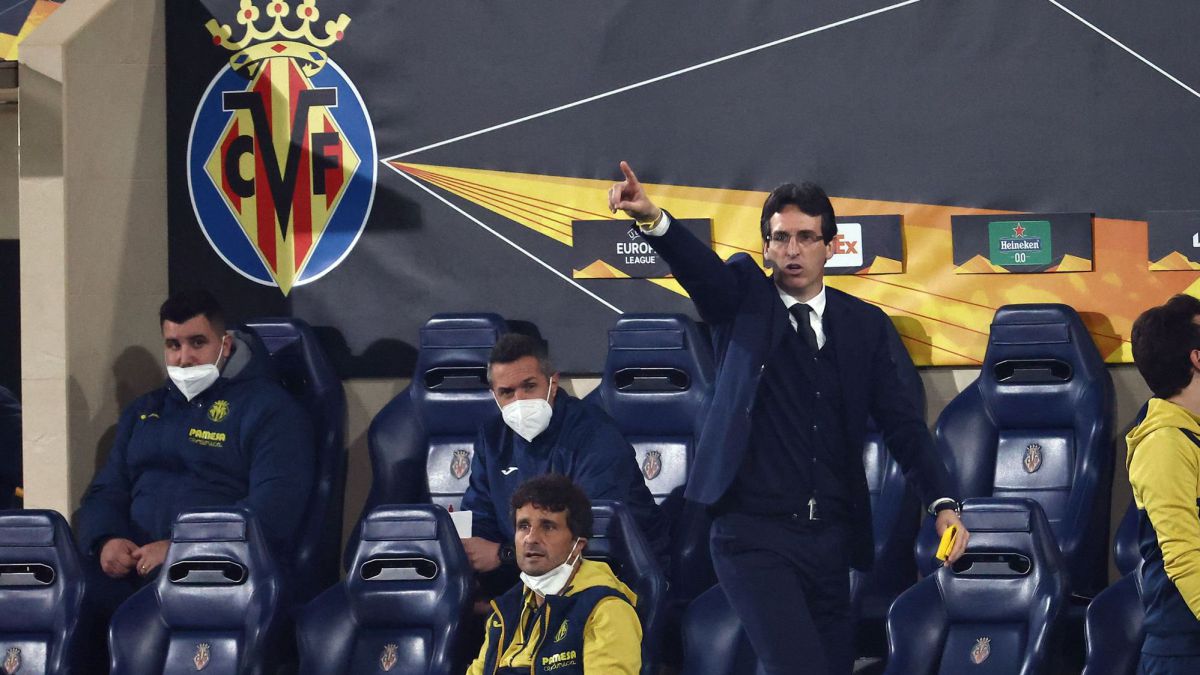 Unai Emery led his 100th game in the second European competition on Thursday, leading eight UEFA games, six in previous rounds, and a total of 86 Europa League games. A hundred games that the coach recognizes as a great number, to which is added having equaled Giovanni Trappatoni, who until yesterday was the coach with the most matches directed in this second competition.
The Basque coach recognized it as "an honor to equal a legend like Don Giovanni Trappatoni with 100 games in this wonderful competition," he stated on his twitter profile.
In addition, Emery is together with the Italian coach, the one who has won the UEFA or Europa League the most times, winning three each. The Spanish coach won three with Sevilla FC (13-14, 14-15 and 15-16), while the Italian did it twice with Juventus (76-77 and 92-93), and with Inter Milan (90-91) .
Emery has 100 managed matches in which he has added 60 wins, 26 draws and only 14 losses. A series of matches that are divided into with 27 wins, 10 draws and 6 losses with Sevilla; 13 wins, 13 draws and four defeats with Valencia; 14 wins, 2 draws and 4 losses with Arsenal; and the 6 wins, 1 draw and no losses with Villarreal.
While the records of Trappatoni are counted with fifty-seven victories, sixteen draws and twenty-seven defeats. Some records that the Italian coach reached directing Juventus, Inter Milan, Fiorentina, Sttutgart, Red Bull Salzburg, Benfica and Bayer Munich.
The Villarreal manager has already ensured that he surpasses Trappatoni in matches, while he is still in the fight to win his fourth Europa League, which would leave him alone at the top of that ranking as the most successful manager.

Photos from as.com