Tyronn Lue: "Michael Jordan and LeBron James are the same"
The Clippers coach, present in the careers of both players, makes no distinction between the two main candidates for the NBA throne.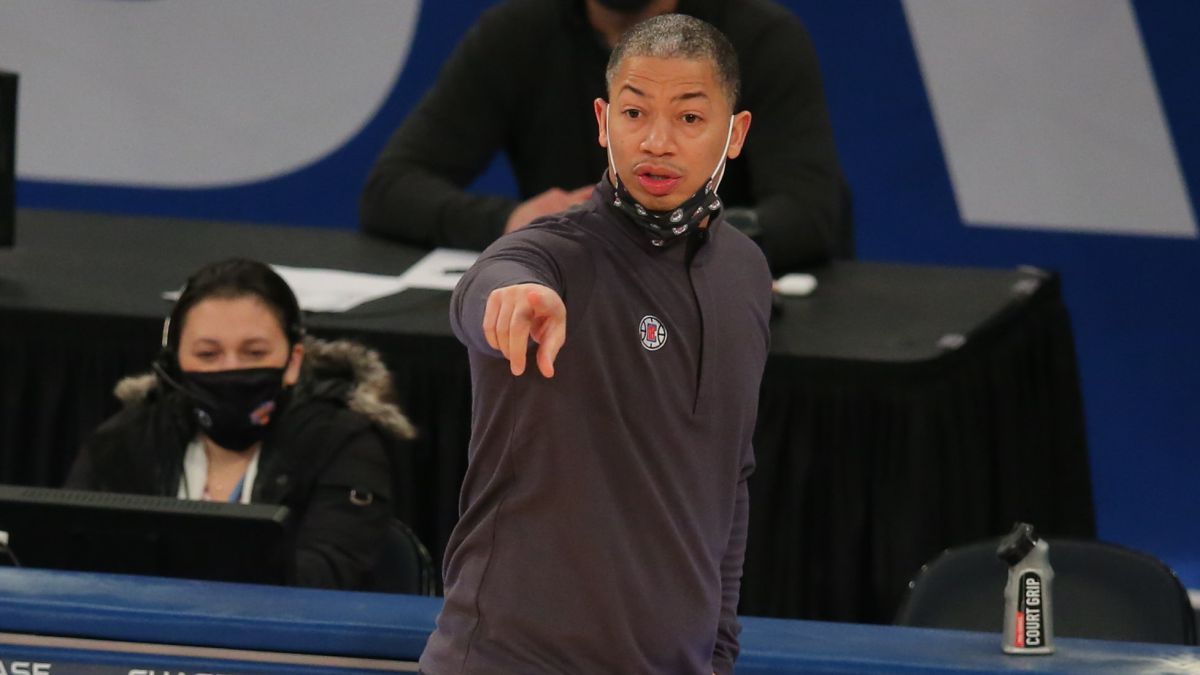 The debate over who is the best player ever, as his own description indicates, is eternal. A total agreement is impossible. There are as many possibilities as fans and as many reasons to doubt as legendary players. The voice that makes itself heard the most is the one that points to Michael Jordan; but, periodically, as a mandatory review, the discussion is put back on the table. Much of the blame is on LeBron James. One is dubbed, directly, as The GOAT; the other, like The King. The first one added six rings, leaving behind an unbeatable plot, so far, in the history of sport: he was winning, he came back winning and, along the way, he changed history, going far beyond sports. The second, with four championships on his resume, continues, at 36 years of age, to be a firm candidate for the MVP, with another storyline worthy of Oscar: that of the prodigal son who leaves home disapproved and returns to grant what he promised.
Selecting one movie or the other is as legitimate as possible, but few are in a better position to do so than Tyroon Lue. The Clippers coach, who currently ranks second in the Western conference with the Los Angeles franchise, shared a locker room with Jordan in Washington and was LeBron's ring manager in Cleveland. Recently, when asked about it, he has spoken about it, although leaving the balance in the middle: "They are the same, they both wanted to win and would do anything for it. I think they did a great job, both pushed their teams and they generated unity, making everyone feel part of a whole. One might think that when it comes to players who can be bigger than the game itself, they can stay individually, but they were very good at attracting everyone and making that they felt part of the group, "he argues.
In his time as a player, Lue managed to add two rings, both in the Los Angeles Lakers, just before coinciding with His Ariness on the court, in some Washington Wizards that hosted the last bars of the extension of the dance. His career on the bench would begin in the 2011-12 academic year, as an assistant for the Boston Celtics. In 2015-16, his first as head coach and second in Cleveland's discipline, he would achieve glory alongside LeBron, who was finishing his second attempt after returning to Ohio. Now, Kawhi Leonard, Paul George and company hope to do the same under their baton.
Photos from as.com