Tuchel tries to 'steal' PSG
Kays Ruiz-Atil aims to leave Paris and Chelsea woo him from a distance, playing the trick of his former coach, who already bet on him in the Parc des Princes.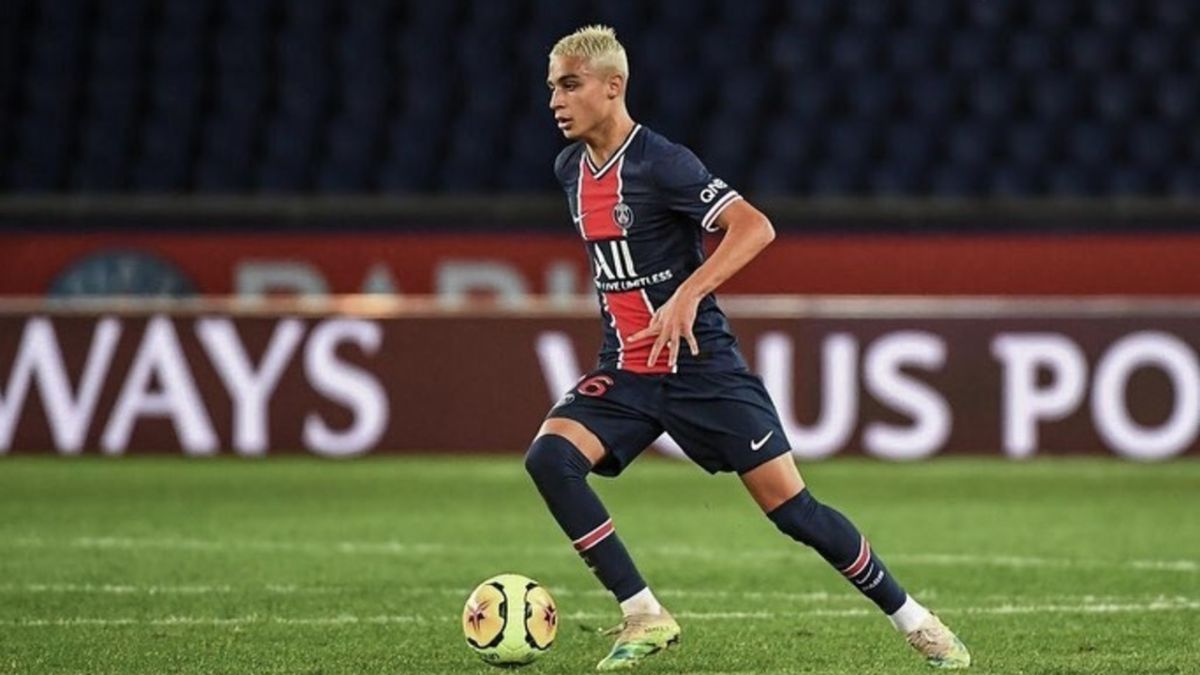 Kays Ruiz-Atil is tired of being ostracized and has asked to leave PSG. Since Thomas Tuchel left the Paris ship, the promising Lyon midfielder has not worn short again. His last minutes were in a Montpellier-PSG (1-3) on December 5, when the German still occupied the capital's bench. The absolute nothingness that has accompanied him since then has placed him, as he himself has demanded, with a foot and a half outside the Park of Princes and in this situation, his main supporter comes to his aid.
According to 'Footmercato', Chelsea is on the trail of the French-Moroccan, whom they already followed last year. One of the greatest assets they have at Stamford Bridge is their recently appointed new coach, since Tuchel has been the one who has most clearly bet on the former Barça player. What's more, at the beginning of the season, with casualties devastating the squad, Krumbach's had to bet on the talented footballer, who was publicly praised by both his coach and the French media.
Born on August 26, 2002, Ruiz-Atil left La Masía due to the case of irregular signings of underage footballers and everything indicates that Paris will not be the final shuttle that acts as a springboard to stardom. 181 minutes spread over seven games, all under Tuchel's wing, as we say, seem scarce for the French under-19 international.
The new contract, reason for discord
The potential, however, is more than present and in PSG they are aware of it, which is why they have tried for months to close a renewal agreement. However, Kays does not want to get lost on a bench full of stars, in addition to not having reached the amounts he asked for (between 1.5 and 2 million euros plus a bonus for signing) and prefers to try his luck, a priori, in one more place friendly for their development. We will see how the situation progresses and if Tuchel finally rescues his ex-pupil from his private labyrinth.
Photos from as.com