The German coach remains undefeated, but he did not like the attitude of his team in the win against Barnsley in the FA Cup. "I expected more," he added.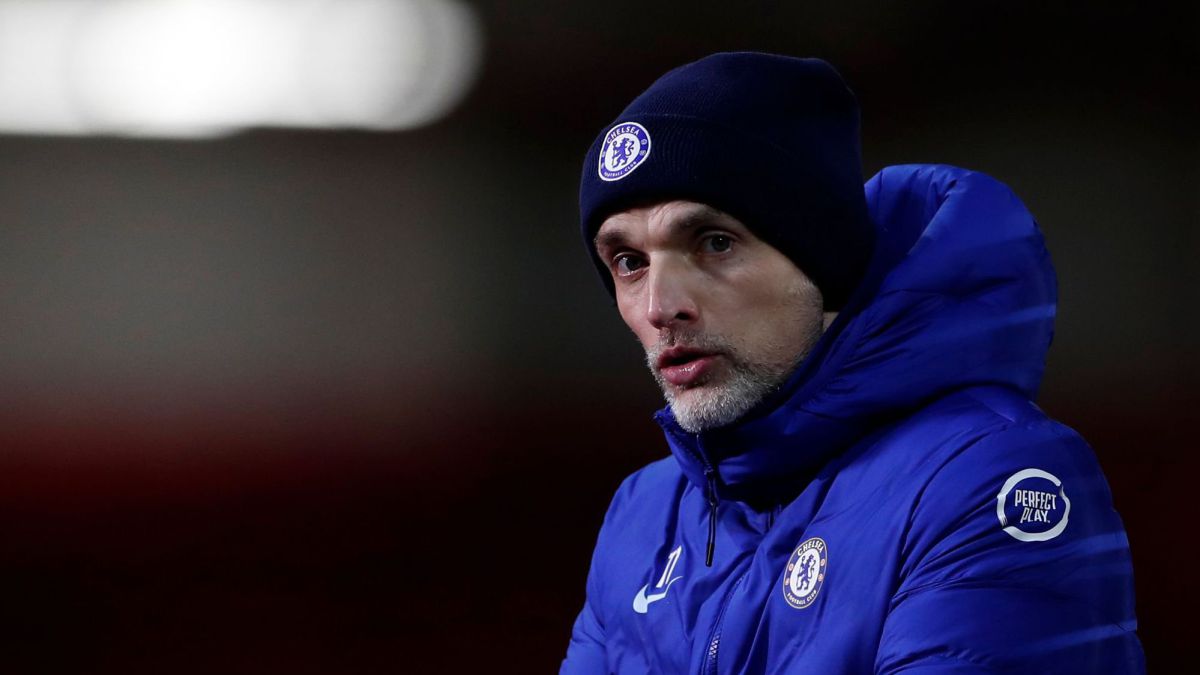 Tuchel's Chelsea remains undefeated. The latest victim? Barnsley (13th in the Championship), in the round of 16 of the FA Cup. A goal from Tammy Abraham to a pass from Reece James was enough to overcome Valérien Ismaël's, but not to satisfy the German coach. Tuchel was upset after the clash with his players, from whom he said he expected "much more." Having suffered against a lesser rival, no matter how much they played at Oakwell Stadium in Yorkshire, cannot be repeated, in the eyes of the Krumbach coach. In fact, Kepa was one of the best players of the match, responding to the confidence of his new coach.
"We changed to a line of four (at halftime) and took Marcos (Alonso) out for this tactical change. Andreas (Christensen) had to leave because his head hurt. The changes made it a bit easier to get closer to the rival area and get out of the first line of pressure. We did well at the beginning of the second half and we played continuously in the rival field, "he began. However, Abraham's goal in 64 'changed everything.
"We scored the goal and I have the feeling that they started to risk more, but we fell apart. We did not show courage and we backed off too much, for a long, long time. We can clearly play better, so, yes, I expected more, but not in terms of becoming frustrated. If you lack rhythm and a little self-confidence, and you have to perform on the field of play, against an opponent who risks and is playing the game of his life, don't It's easy, "continued the coach, before softening his words:" We can do better, but I don't want to be too hard on the players. "
The next rival in the competition for Chelsea will be Sheffield United on the weekend of March 20. "It will be a tough match," Tuchel acknowledged, but was delighted to be able to play at home, as the draw ruled that they will play for the FA Cup semi-finals at Stamford Bridge. For the moment, Tuchel remains undefeated, but he doesn't want relaxation to make an appearance.

Photos from as.com