Tüchel: "Kepa has earned the right to play more"
The coach positively appreciated the last performances of the Spanish but warns that "Mendy is still number one."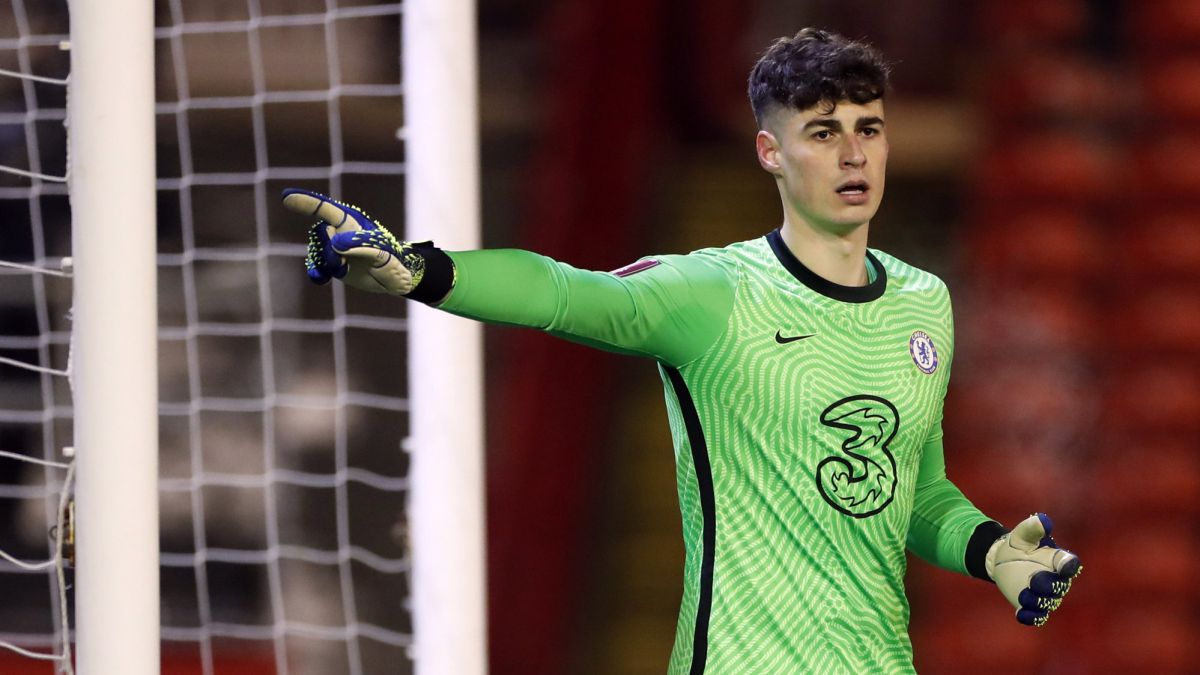 After two games as a starter and no goals against, Kepa Arrizabalaga smiles again at Chelsea. The Spanish goalkeeper has had a new start at the club thanks to the arrival of Thomas Tüchel, who has once again given him confidence in goal. However, according to the German coach, Mendy "is still number one." Although the fight for ownership exists. This weekend, against Southampton, a new opportunity for both.
About Kepa, Tüchel confirmed that he has a new opportunity: "I have encouraged him to see it as a new start, a new opportunity, to see the possibilities he has. He has earned the right to play more games after two games without to receive a goal, the best thing that can happen to a goalkeeper ".
But, at the same time, he explained Mendy's role in the squad: "Nothing has changed, Mendy is still number one because he deserves to be number one. I can't hide my opinion, you have to be clear and you don't have to be afraid Things have not changed, we have three very strong goalkeepers and they are all ready. The goals are high at this club and we need 22 footballers ready to play, even if it's five minutes ".
Photos from as.com