Tuchel already knows how to win the renewal with Chelsea
The German coach has signed for 18 months, but if he manages to finish in the top four during his signed campaigns with Chelsea, his contract is automatically renewed.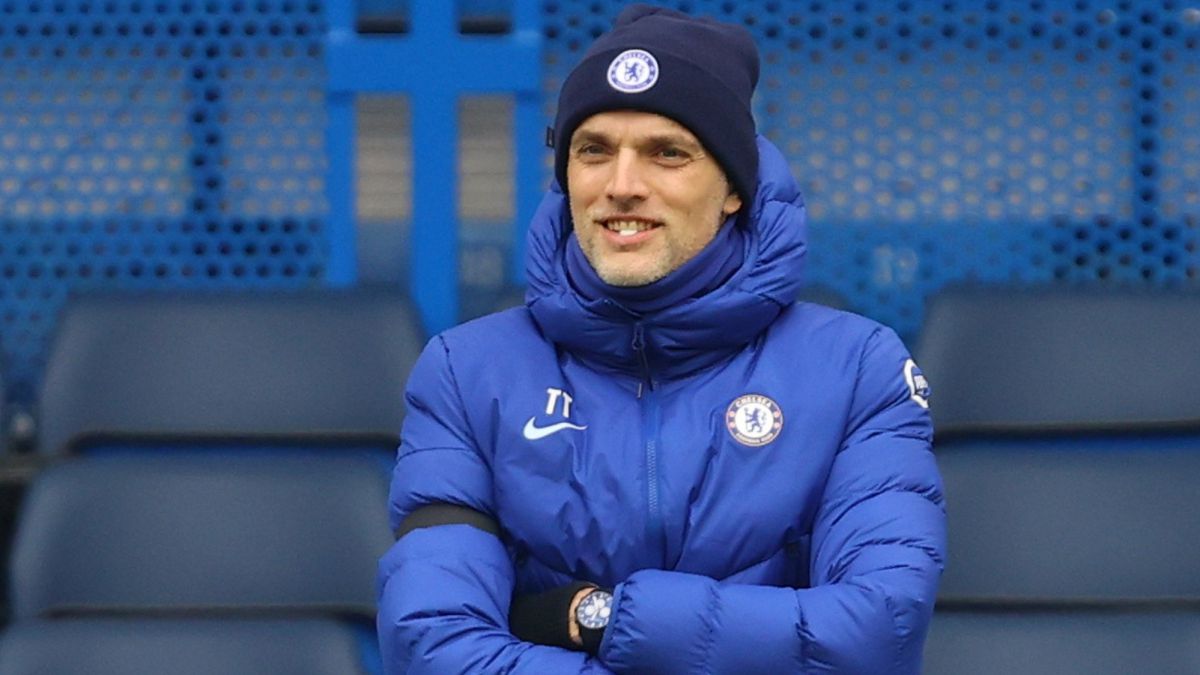 "At first it was a concern. I was like, 'Oh, why only 18 months? But after a minute, I thought,' What does that change, what does it change that they offer me four and a half years? anyway ", reasoned Thomas Tuchel hours before his first victory in front of Chelsea against Burnley (2-0). The German coach, as he himself admits, has signed a contract for a year and a half, despite initial reluctance. And it is that, although it does not seem a show of extreme confidence to limit the time in that way, the clause that reveals the 'Daily Mail' shows some incentives that hide a relatively reasonable contract renewal.
If Tuchel qualifies Chelsea for the Champions League during the two seasons that his contract is valid, it will be automatically renewed. It does not seem an excessive request considering the economic muscle that Krumbach will have. Last year Lampard managed to classify the blues for the Champions League and after being the biggest agitators of the summer, spending 250 million euros through, no less is expected than to repeat position at the end of the year. The irregular march of the club under the command of the English coach made the noble part of the entity bet on a change of course. Now, Tuchel is captain of the ship and, according to the aforementioned media, he was always the first option, although Ralf Rangnick and Julian Nagelsmann were also considered as alternative options.In addition, the former PSG is clear that a contract does not mean anything, as he has been able to verify in his stage in the French capital, where they have made him get off the ship six months before his relationship expired. "If they are not happy with me, they will fire me in the same way. And if they give me four and a half years of contract, they will have a clause with which they can fire me through a specific payment," added a Tuchel who knows perfectly how the job works. planet football
125 million in layoffs
With regard to Chelsea, this type of contract ensures, at least, to avoid another titanic payment to a technician in case of premature dismissal. In Lampard's case, there was a contract break clause after the second year, despite having signed three, so they will only have him on the payroll until the end of this season. However, Abramovich is an expert in millionaire compensation and since his arrival at Stamford Bridge he has had to pay almost 125 million euros in payments to his different coaches for premature contract breakdowns (Mourinho, Sarri, Conte ...). In this way, a similar case with Tuchel is avoided. While Tuchel ensures a reasonable renovation. However, he will have to row as Leicester is fourth, six points behind ...
Photos from as.com