Trentin, furious with the platoon for security: "Less Tik Tok and more open emails"
The Italian, implicated in the meetings of the new rules that prohibit positions on the bike, says that of 800 cyclists only 16 were informed.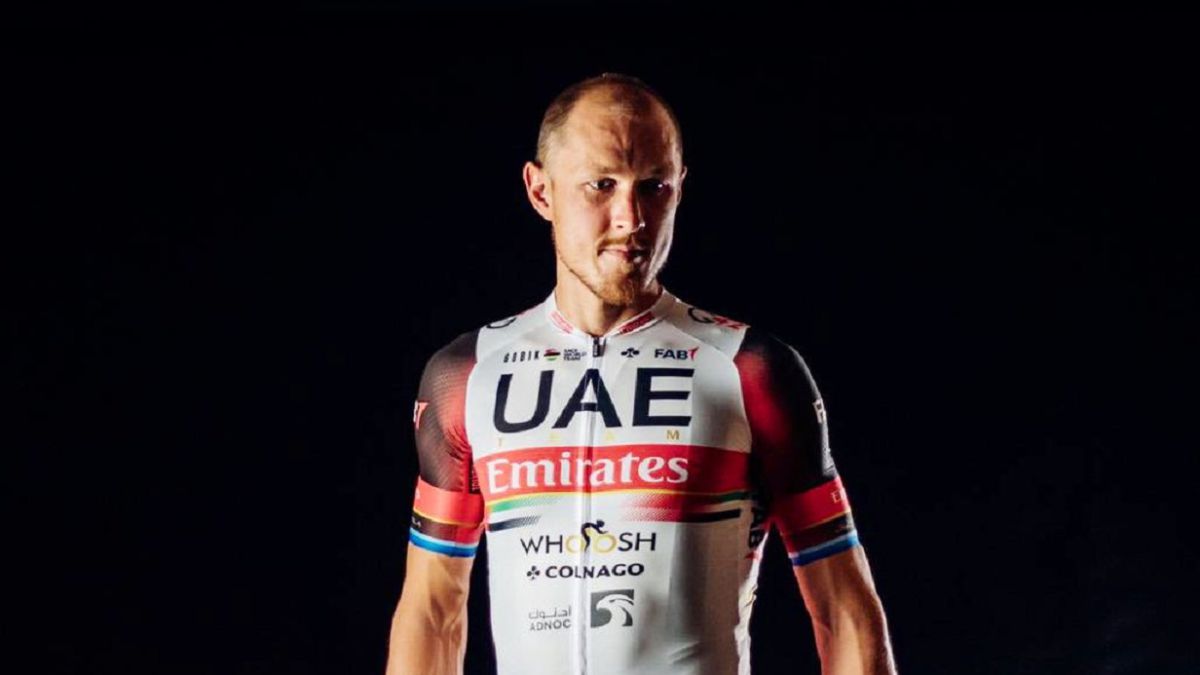 "This time no one can complain about a lack of information. My colleagues should spend less time on Tik Tok and be more proactive when it comes to making cycling safer. " Matteo Trentin does not beat around the bush: the Italian from UAE, in a conversation with Cyclingnews, expressed his opinion on the controversy surrounding the latest UCI decisions on safety. Specifically, on the prohibition (from April 1) of the super-tuck position on the descents and of the one that places the forearms on the handlebars, with penalties that can lead to expulsion from the races. Several runners, such as Bernal or Kwiatkowski, said it was a "ridiculous" resolution .
However, Trentin fought back at these statements. The classic man and sprinter, born in Borgo Valsugana 31 years ago, participated with Philippe Gilbert in meetings with the UCI and is vice-president of the Italian union: "I regret to assure that the peloton must check their emails and download the new rules. It's easy to tweet that you're not informed, but that information was sent to more than 800 riders and only 16 downloaded it. There was time to disagree, but the responses were few. This time everything was clear, there was no communication defect. There are many new provisions, and everything has to be understood in a broad perspective. Many steps forward will be taken over the years. We start from scratch, and starting from scratch is always very difficult. The challenge is to turn our sport into a safer discipline. It is an effort that affects us all, not only when it is convenient ".
Photos from as.com