Tottenham - Wolfsberg: Minor match for Mourinho
Tottenham enter a delicate phase of the season, but live against Wolfberg an inconsequential game due to the result of the first leg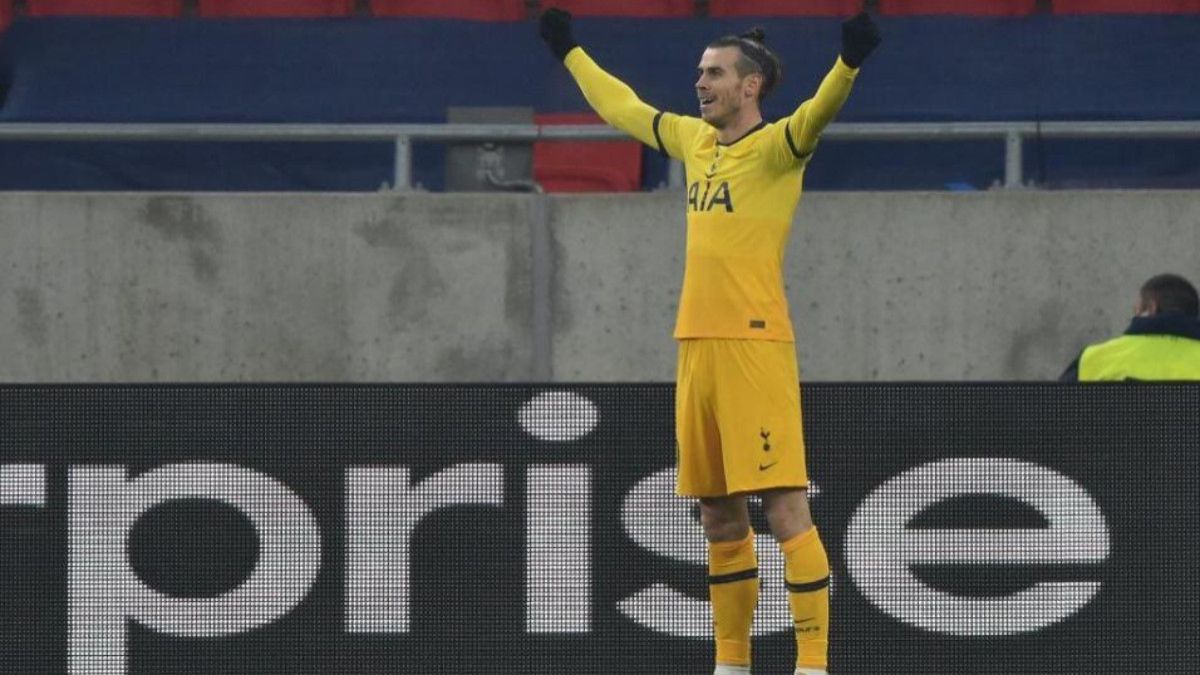 Tottenham Hotspur don't even have to worry about Wednesday's game against Wolfsberg. He doesn't have to because he scored four in the first leg and they won't have any problems to be in the round of 16 of the competition. At the same time, José Mourinho's team cannot afford to receive any scandalous results, so it will be curious to see the team that the Portuguese coach brings out.
And why he cannot afford it, you may wonder, because Tottenham have two defeats in a row in the Premier League and are going through their most difficult moment since Mourinho joined the team. They march in the middle of the table and the Champions League positions seem unattainable through the league, they will have to wait to win the Europa League and thus have a direct place in the best competition for clubs in the world.
That happens to finalize the duel against Wolfsberg, where they will come out with many substitutes and where key men like Harry Kane and Heung-min Son will rest. The man of the competition, Gareth Bale, will also have to do it, who after executing the Austrians with a goal and an assist in the first leg, has played minutes in the last three games of the 'Spurs', so he will surely rest not to force.
In this context of a formal match, we have to rely on a relaxation on the part of Mourinho's. As much as the Portuguese is playing, this is not the type of game that will mark his future. Mou will reserve people and draw an eleven less competitive than usual, so we want to think that the Austrians will at least pull with pride.
They both score at 1.80, we believe that it is the appropriate option for a match of these characteristics.
Safe Play. 18+ Play Responsibly.
Photos from as.com