Coach Ryan Saunders and player D'Angelo Russell have talked about the importance of Ricky Rubio in the Timberwolves' dynamic.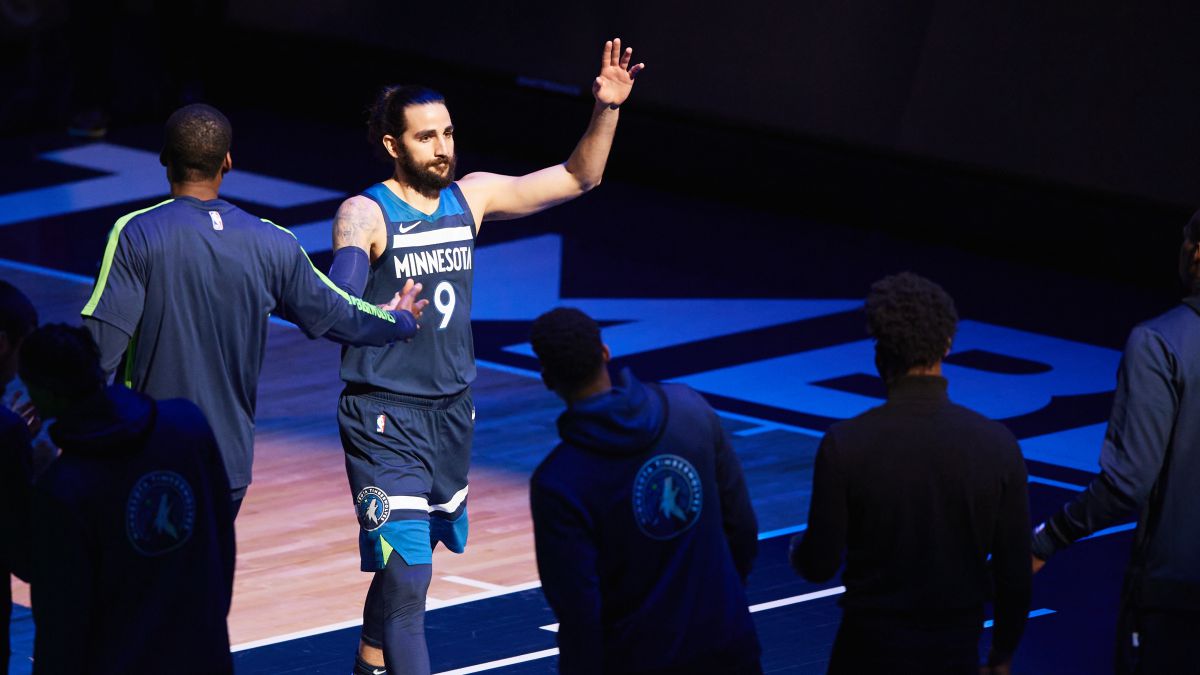 Minnesota Timberwolves coach Ryan Saunders has stated that he trusts Spanish point guard Ricky Rubio, who is increasingly entering the team's game, and is providing "good leadership", and affirmed that El Masnou's " will keep getting better. " Rubio played nearly 24 minutes in Friday night's game between the Minnesota Timberwolves and the Oklahoma City Thunder. The game ended with Minnesota's victory 103-106.
Rubio went to 3 points, 4 rebounds and 8 assists. The point guard made only one of the four shots out of two he tried and missed his only 3-point attempt. Rubio recently declared that he is not playing at his usual level and that he has to find his game again in a Timberwolves that occupy the last place of the Western Conference, with 16 losses and seven wins, including today's against the Thunder.
But in the last few games, Saunders has placed Rubio in the final minutes alongside starting point guard D'Angelo Russell, increasing the minutes for the Spanish point guard. To questions after the game, Saunders said that "Ricky is not different from many, which means that it is a different year and some players are in different places with respect to finding their rhythm." "I think Ricky, in the last week, and some games have been better than others, he has had more Ricky Rubio moments," continued the Timberwolves coach.
"There are reasons why his teammates want to play with him and that is that he organizes the players, competes and does the right thing. He will continue to improve and improve especially coming from a little rest. He has provided us with good leadership lately," he concluded by noting .
For his part, Russell, who made the winning shot against the Thunder, stated after the meeting that he "totally trusted Ricky. He used to make it difficult for me in the past. Every time he is on the court with me I am listening and I support him whenever he wants to. That gives us another dynamic ", he assures.
Photos from as.com