Today's matches in Australia: Djokovic, Muguruza, Thiem ...
The fifth day of the Australian Open will bring the third round for outstanding players such as Djokovic, Thiem, Muguruza, Serena ...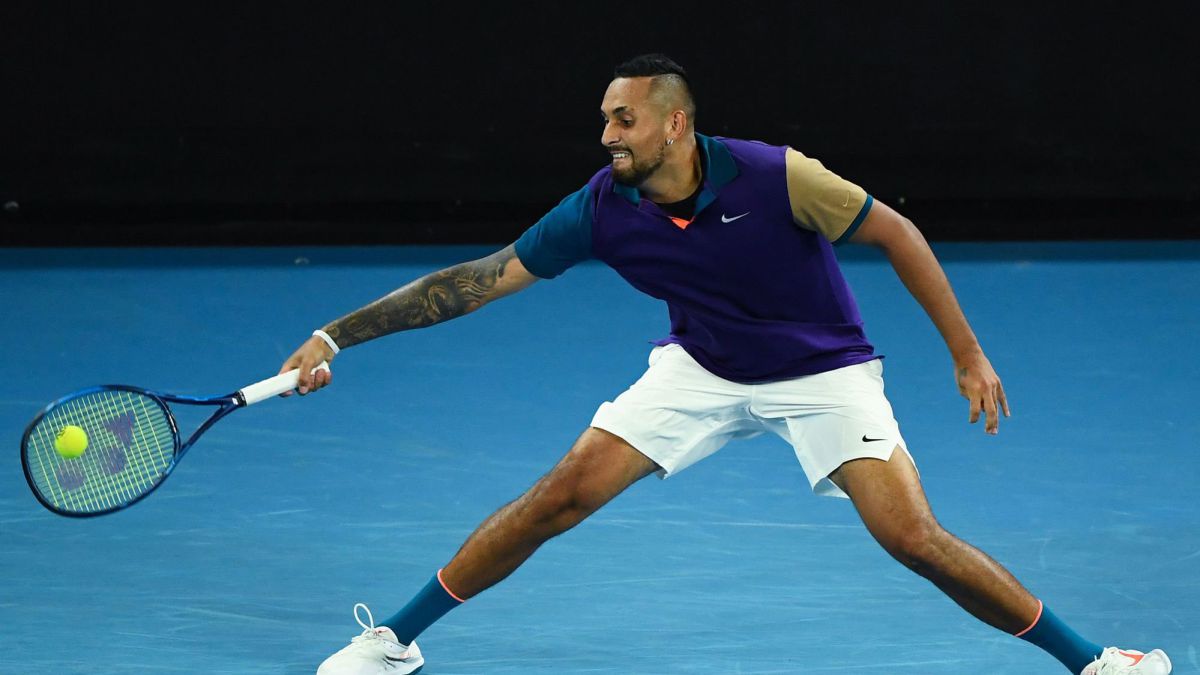 On the fifth day of the 2021 Australian Open, the third round will begin, where the fence between the big favorites is narrowing. Novak Djokovic will return to the scene after going through difficulties in his last match against Frances Tiafoe, so the Serbian will have the need to clear up doubts. Dominic Thiem and Nick Kyrgios will play the star match of the day. In the women's draw, Garbiñe Muguruza has an affordable duel to seal his ticket to the round of 16.
Order of play for 12 February Rod Laver Arena
From 01: 00
A. Sabalenka (BIE) [7] vs A. Li (USA) 444 444
No before 03: 00
A. Potapova (RUS) vs S. Williams (USA) [10] 444 444
Next:
A. Mannarino (FRA) [32] vs A. Zverev (ALE) [6]
No before 09: 00
V. Kudermetova (RUS) [32] vs S. Halep (RUM) [2]
Next:
N. Djokovic (SER) [1] vs T. Fritz (USA) [27] 444 444Margaret Court Arena
From 01: 00
M. Vondrousova (RCh) [19] vs S. Cirstea (RUM)
No before 02: 30
Garbiñe Muguruza [14] vs Z. Diyas (KAZ)
Next:
Grigor Dimitrov (BUL) [18] vs Pablo Carreño [15]
From 09: 00
D. Shapovalov (CAN) [11] vs F. Auger-Aliassime (CAN) [20]
Next:
I. Swiatek (POL) [15] vs F. Ferro (FRA)
John Cain Arena
From 02: 00
S. Hsieh (CHI) vs S. Errani (ITA) [Q]
No before 03: 30
O. Jabeur (TÚN) [27] vs N. Osaka (JAP) [3]
No before 05: 00
A. Karatsev (RUS) [Q] vs D. Schwartzman (ARG) [8]
No before 09: 00
D. Thiem (AUT) [3] vs N. Kyrgios (AUS)
Track
Pedro Martínez vs D. Lajovic (SER) [23] (not before 05:30)
Photos from as.com