Tizona continues to fight: "We want justice to be done"
The National High Court condemns the CSD to resolve the merits of the matter, understanding that the Tizona met the requirements to be promoted to the ACB.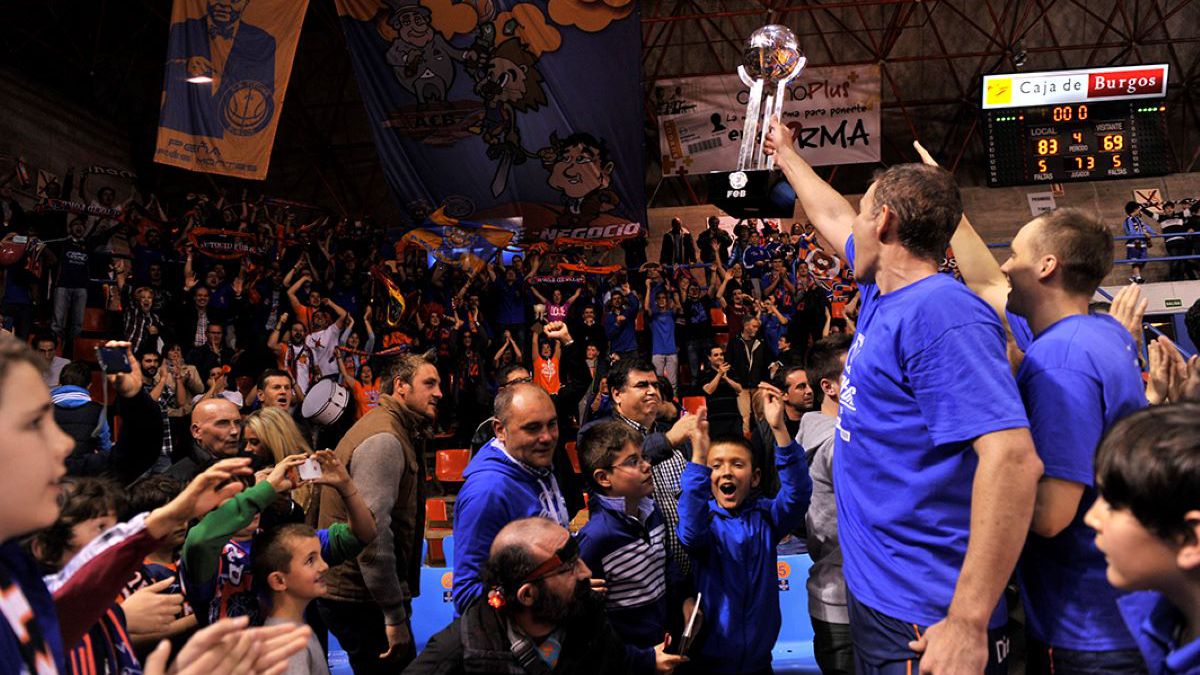 The Tizona Basketball Club continues to fight in court for its rights to achieve promotion to the CBA. The Burgos club achieved in three different sports seasons the place to play in the elite, but the economic demands of the ACB deprived it of the long-awaited promotion.
In 2015, he initiated a legal process after filing an appeal against the ACB agreement that denied the team access to the League, despite having obtained the sports right to do so. Now, the National Court rules that said appeal cannot be considered invalid and condemns the Higher Sports Council to admit said appeal and resolve the merits of the matter raised, on understanding that CB Tizona met all the requirements to be promoted to the ACB.
This resolution reinforces CB Tizona in its fight to defend sports promotions in Spanish basketball as the National Competition Market Commission did in its day, whose resolution opened the door for promotions to the ACB.
The president of the club, Miguel Ángel Benavente, shows his satisfaction with said judicial decision despite the fact that it is delayed again in time: "We have been waiting for a long time to do justice in basketball, we have already facilitated access to the ACB to other clubs and now we only hope that justice will be done with us ". Given the possibility that CB Tizona could get a place in the ACB, Benavente wants to be cautious: "when the time comes we will study it, but on real events. Now we are competing in the LEB Oro and everything will be seen. In any case, we feel affected by this situation and we will demand damages for all these years in which we have not been able to give joy to our fans. It is being a long and very expensive process in the different courts and we only want justice to be done. "
Photos from as.com