Tiger's misadventures: operations, divorce, addictions, detention ...
The American has been praised for his extraordinary talent on the golf course and has been criticized for his controversies in his personal life.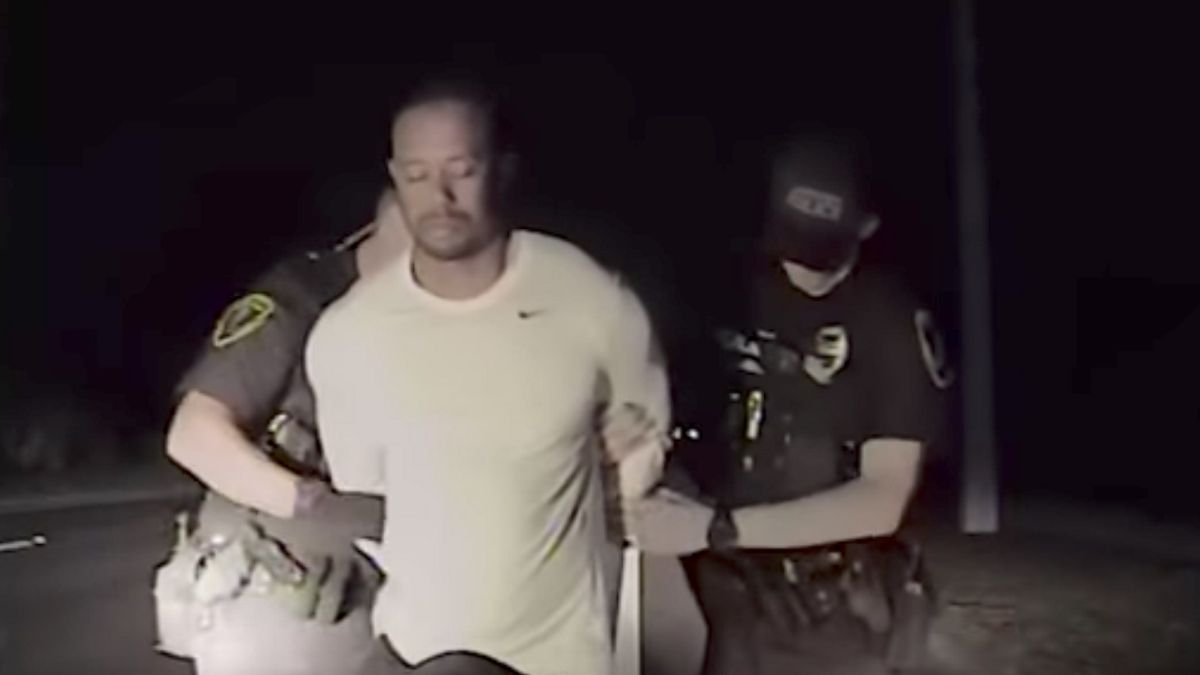 Tiger Woods has always been the subject of contrasts. His tremendous talent playing golf has been faced with everything that happened off the courses. Bombastic accolades alongside furious criticism have always accompanied him. His sporting triumphs have shared minutes of television and pages of newspapers and magazines with, for example, his infidelities that made him star in one of the most expensive divorces in the history of world sport with his then partner Elin Nordegren after several relationships came to light. extramarital, including payments for sex with prostitutes.
Something similar happened years later with his second wife, the skier Lindsey Vonn. Also came Woods's own confession about his addictions to sex and alcohol and the decision to enter a rehabilitation center to solve his problem. In popular memory is the car accident he had when he was still sharing his life with Nordegren and crashed his vehicle inside his own mansion and the Swedish model discovered Tiger in a drunken state, unconscious and accompanied by ten women. Or arrest by Florida police for falling asleep in his car at dawn and showing signs of drunkenness.
All these events caused the sponsors to say goodbye, including Nike, Gatorade, Gillette or EA Sports, which resulted in losses. Without forgetting all the physical problems that it entails and that have made him undergo surgery on countless occasions: five back operations, as many on his left knee, problems with the elbow, neck, and Achilles tendon. Tiger Woods is now 45 years old and the fundamental thing is that he is well after his car accident.

Photos from as.com