This is how the World Cup stars face the polar cold
At the Arctic Rally temperatures below 20 degrees below zero are expected this weekend, so the participants carry a survival kit in the cars.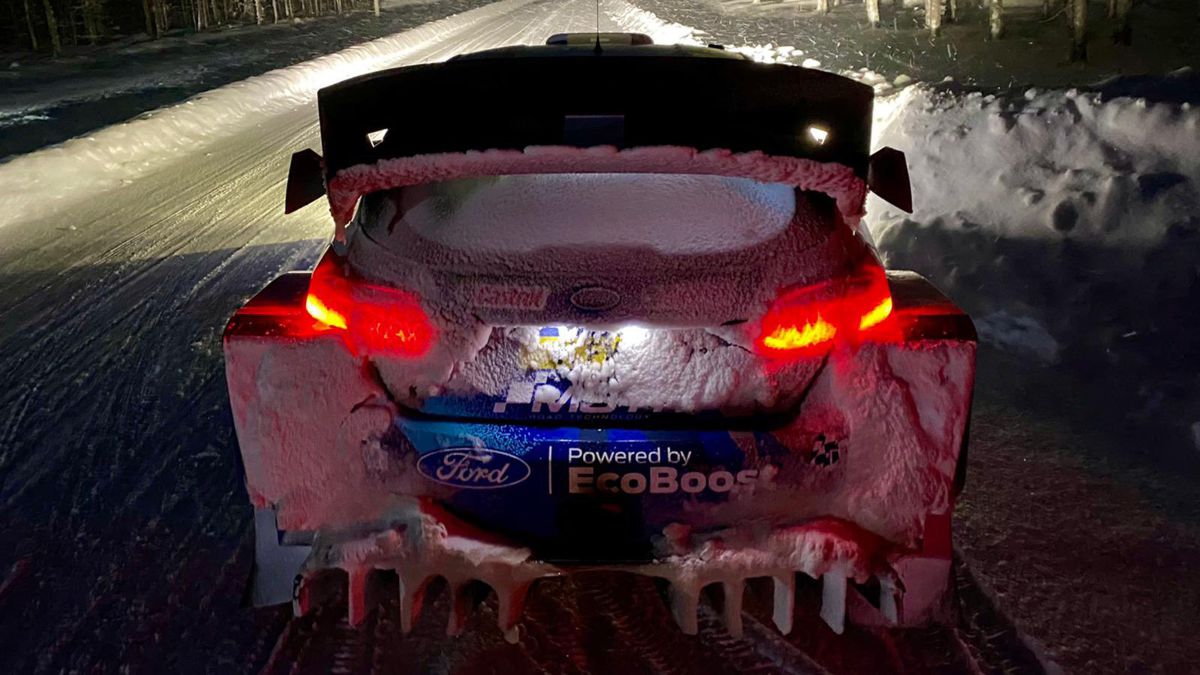 You are not only going to face a very fast rally on snow. In addition, they will have to take care of the low temperatures of the Arctic Circle. The forecast indicates that some sections of the second round of the World Cup will endure temperatures below 20 degrees below zero this weekend, so participants are obliged to carry a survival kit to avoid disappointment in case of abandonment.
This is the first time that the Arctic Rally Finland has scored for the World Championship. The quintessential winter event is that of Sweden, located in the Varmland region, where temperatures are significantly higher than those usually tolerated in Rovaniemi (Lapland), the land of Santa Claus, the epicenter of the event. A quote that in its first edition in 1966 endured 54 degrees below zero!
Y, to avoid misfortunes, in addition to the usual safety elements, participants must incorporate in their vehicles everything necessary to withstand those freezing temperatures. To the fire extinguisher, first aid kit and reflective triangle we must add this time winter clothing. Co-drivers are allowed to wear non-approved winter footwear as long as their outer shell is made of a non-flammable material, such as leather. Drivers, who need the feel of competition boots to drive, wear boot covers for when they get out of the car, in some cases with spikes to avoid skidding.
The temperature of the feet is the most important to preserve the heat of the rest of the body, but not for that reason we must forget the coats, hats and gloves in case of abandonment. An extra weight that is added to that of the snow that sticks to the car as the test progresses, which can exceed 30-40 kilos at the end of a section. Disadvantages that are a tribute to pay to be able to enjoy the spectacular images that rally cars leave us exceeding 200 km / h while sliding through snow and ice.
Photos from as.com