Thiago Silva does not forget about PSG: "They didn't offer me a single euro to stay"
The Chelsea center-back is once again very hurt by his ex-team because of the way he left Paris.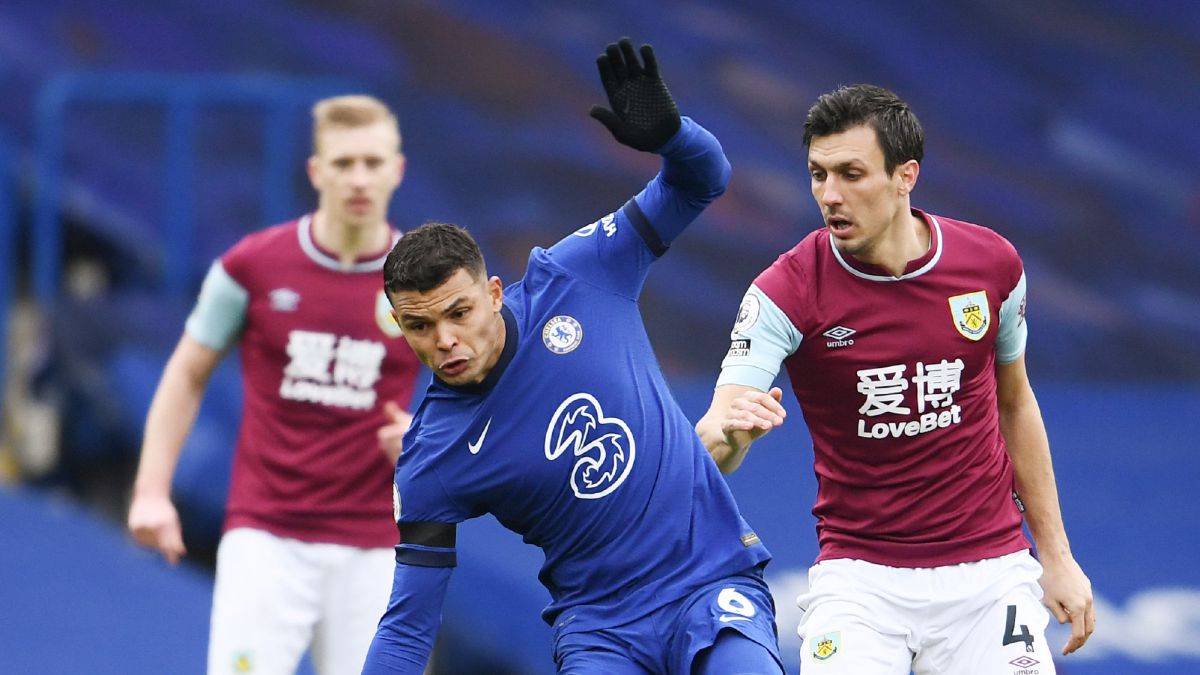 Thiago Silva is having a good time at Chelsea. In his first year his performance has been convinced at Stamford Bridge, where everything indicates that he will continue next season despite ending the contract on June 30. But the Brazilian still has a thorn in the tooth, and he shows it in every interview.
We speak clearly of his departure from PSG, a club in which he was an institution and from which he came out badly in the middle of the pandemic. The central defender talks about it again harshly in an interview with Fourfourtwo.
"They didn't offer me anything. Not even a euro." Tiagho, will you accept a euro to stay with us? Nothing at all. It was very annoying. They had three months to plan my farewell, but nothing was done. I wasn't there for a season or a few months, it was an eight-year story of a captain who raised many trophies for that club. I deserved a lot more respect than that. And the same happened to Cavani, "said the former PSG visibly hurt.
Photos from as.com