They didn't let Kyle Lowry be a player-coach: "I almost cried"
The Toronto point guard, who handed the ball to Scariolo after the Houston game, spoke humorously about the possibility of leading the team.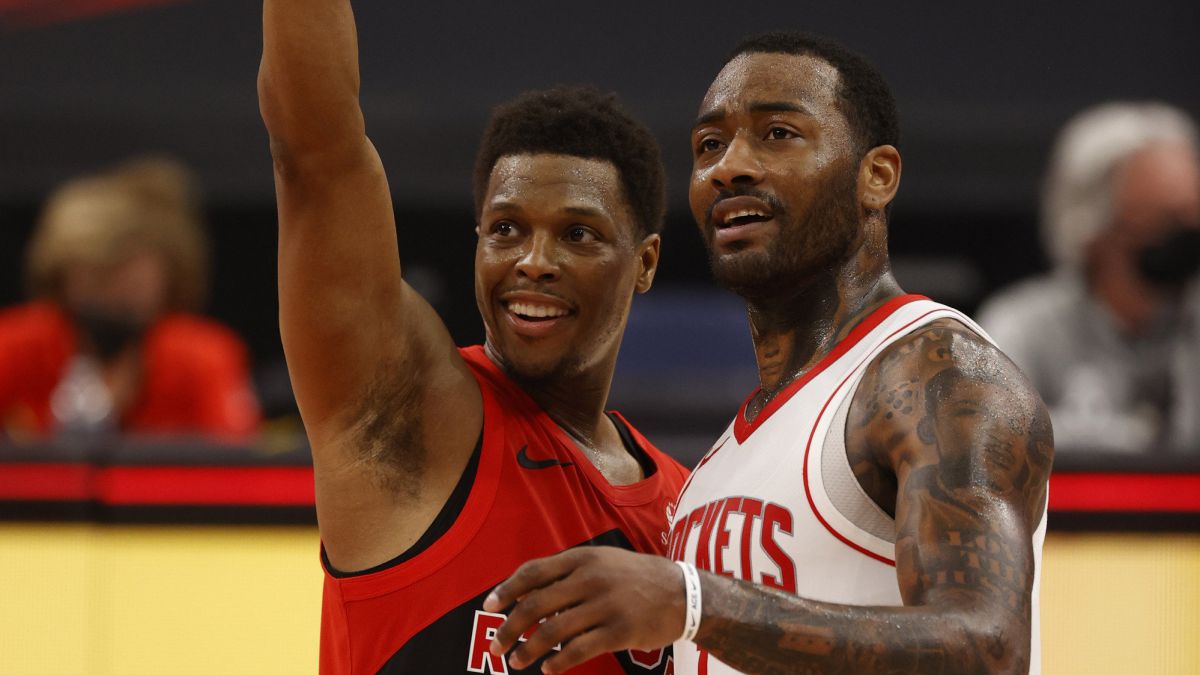 Toronto Raptors had a strange NBA night. Nick Nurse, their head coach, and five other members of the technical staff were unable to sit on the bench against the Houston Rockets because of the North American League's anti-COVID health safety protocols. Those casualties left only one solution: Sergio Scariolo.
The national coach became an assistant to Nurse in 2018, when the Iowa manager switched from assistant to head coach to replace Dwane Casey. During these last three years, the Italian has taken on multiple tasks: preparing the attack, special teams, helping the time and scoring strategy ... But in Tampa (Florida) he made the most important leap by leading the Raptors in the win over Houston. "He's a great mind"
In conclusion, he received praise from some of Toronto's mainstays, like Fred VanVleet. "Obviously Sergio has been a great head coach for a long time. He has been doing it at a high level, so connecting with him was quite simple, "said the point guard (The Athletic). "His voice, his presence… he had great ideas about what we could do, things that made up the game plan. It is a great mind. It seems that he knows how to do at every moment of the game. "
He also received the game ball in the locker room from Raptors flagship Kyle Lowry. The point guard, however, did not entirely agree with Scariolo's choice: "I almost cried when they told me I couldn't be a player-coach," he joked to TSN. "If there is a check ... I will not do anyone's work for free," said VanVleet in turn before that possibility.
Photos from as.com