Thebes: "Without a pandemic, the income generated by the best in history supports that expense"
The president of LaLiga came out in defense of Leo Messi's contract published in El Mundo: "The yellowing with which the issue is discussed is unfair."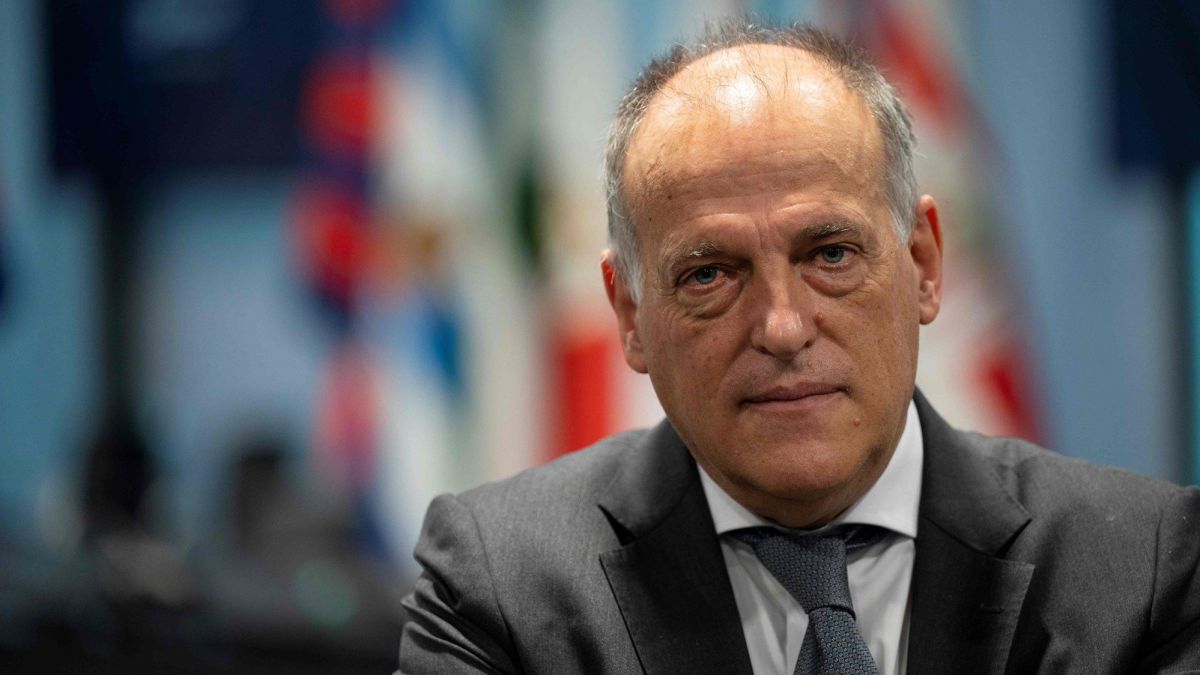 Javier Tebas has made use of his social networks to assess the impact news that El Mundo offered last night on its cover. Throughout the day, the protagonists of sports have come to assess whether or not the Barcelona captain deserves that money and if such salary is justified by the income generated in the entity. The president of LaLiga, who has specific data on the impact of the pandemic on each of the clubs that make up the championship, is also of the idea that Leo Messi charges an amount according to his sporting merits. In addition, he criticizes the way in which this issue has been publicly addressed. Moreover, he considers it "yellowish" .
"The delicate financial situation of Barcelona (like that of other big clubs) is not Messi's fault but rather the devastating effect of COVID. Without a pandemic, the income generated by the best in history supports this expense. It treats the subject is unfair ", considers the president of LaLiga in Twitter, attaching next to the text an image of the Argentine star celebrating a goal with the Barcelona shirt.The 555 million that Messi has entered in the last four seasons represent the largest contract in the history of sport. Given the information, some have opted for the path of merit, as in the case of Víctor Font. Tebas has not only focused on the obvious sporting merits of the '10' during this stage, but also on what it generates in terms of sponsorship, merchandising, sale of shirts or the global impact of FC Barcelona. Thus, it redirects the situation of the entity to the coronavirus and not to the economic commitment that it has with its best player.

Photos from as.com