The Vuelta will not end in Madrid for the second time this century
The 2021 Vuelta will end in Santiago de Compostela, as in 2014. In this century, they are the only two editions that did not end in Madrid.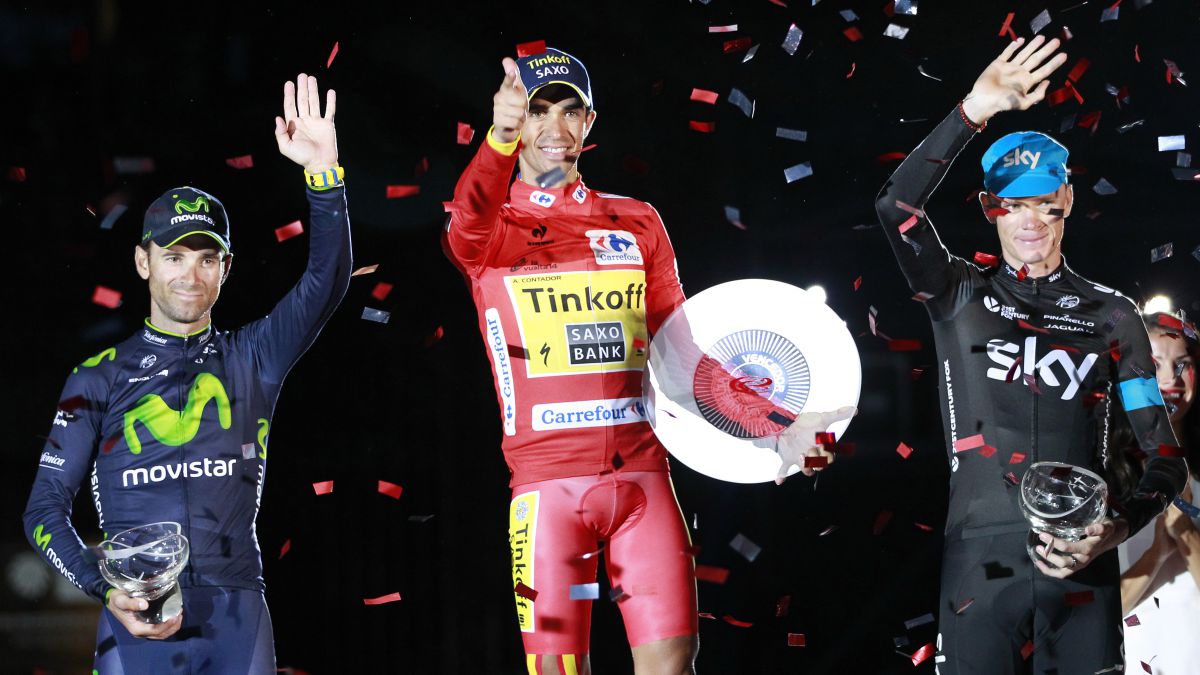 The tradition of the Vuelta is that, after three intense weeks of effort, the last day is a bearable day in Madrid, usually for sprinters, along the Paseo de la Castellana and to finish the podium with Cibeles in the background. This year, it will be different. Vuelta 2021 will have excitement until the last day, as it will end with a time trial between Padrón and Santiago (33.7 kilometers). Unlike most editions, the winner of the Spanish round will not be known until the last day. It will therefore be the second time in this century that the Vuelta does not end in Madrid: 2014 and 2021.
On these two occasions, the end was and will be Santiago de Compostela, with a time trial. The previous end of Vuelta, in 1993, also had its outcome in Santiago with a test against the clock. Both in 1993 and in 2021 it was due to the Xacobeo year, the year of the Compostela saint. The end in Madrid is usually tradition, as in Paris of the Tour, or as in Milan (although less than the previous two) of the Giro. In total, only six cities have hosted the final of the Vuelta: Madrid, Bilbao, San Sebastián, Miranda de Ebro, Santiago de Compostela, Jerez de la Frontera and Salamanca.
Bilbao was the great dominator in the 50-60s, with up to 13 finals, some of them starting and ending in the same city. This was common since previously El Correo (Basque media) was the organizer of the Vuelta in those days. In the 1970s another Basque city, San Sebastián, took over with six finals. It was always an area historically faithful to cycling. In this aforementioned decade, there was a surprising ending in Miranda de Ebro (1997). Salamanca hosted the outcome of 1985, Jerez that of 1986 and Santiago will host, with this year's edition, those of 1993, 2014 and 2021. La Vuelta changes its route.
Photos from as.com