The UCI will look for new dates for the 24 postponed tests
38 races have been suspended at the level of men's professional events: 14 are permanently canceled and 24, postponed.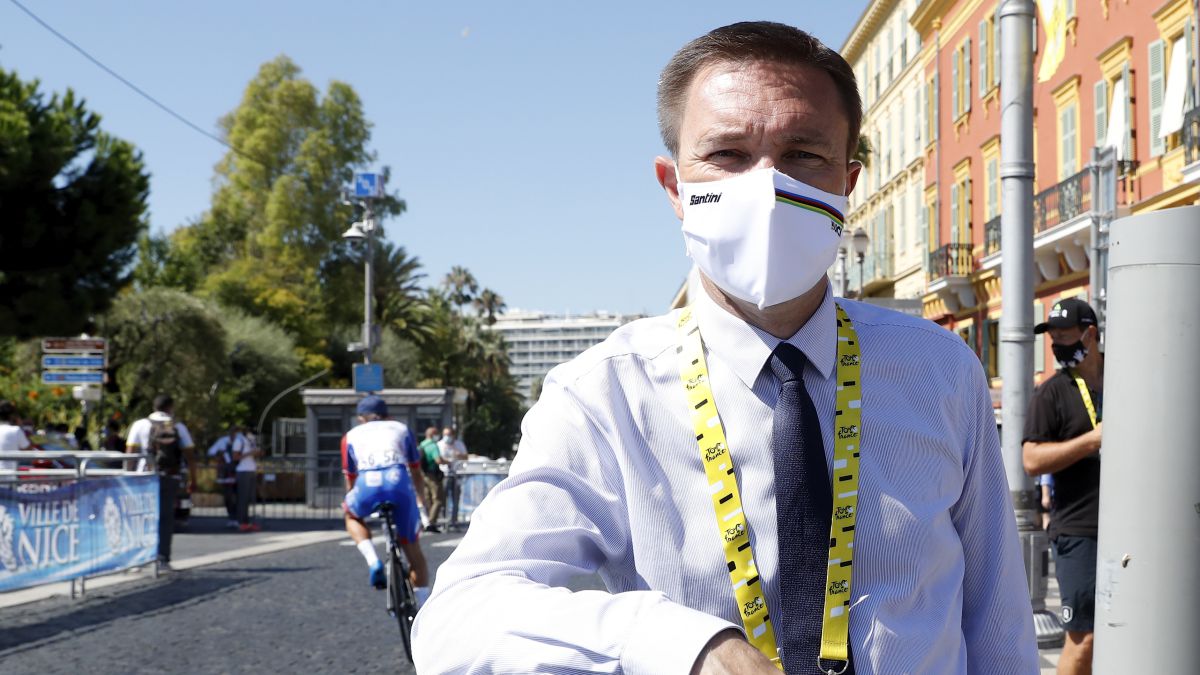 A total of 24 events on the UCI calendar have requested a change of dates as a result of their postponements due to the coronavirus, so the international federation will seek new locations before the end of March.
The UCI met last Thursday with the organizers (AIOCC), the teams (AIGCP) and the cyclists (CPA) to discuss the current situation of the 2021 international calendar in the context of the Covid-19 pandemic.
To date, 38 events have been suspended at the professional men's event level. Some of them are definitively canceled and will not take place before their 2022 edition. A total of 24 have requested their postponement to a later date in 2021.
The UCI will examine applications from interested organizers in close cooperation with the various parties involved. It will set the new dates with a view to the global coherence of the calendar and the general interest of cycling, and will communicate its decisions by the end of March at the latest.
Photos from as.com