The Spanish Pablo Longoria, new president of Marseille; Sampaoli is the new coach
The 34-year-old Spaniard becomes one of the youngest presidents in the history of French history. The Argentine coach has been announced until 2023.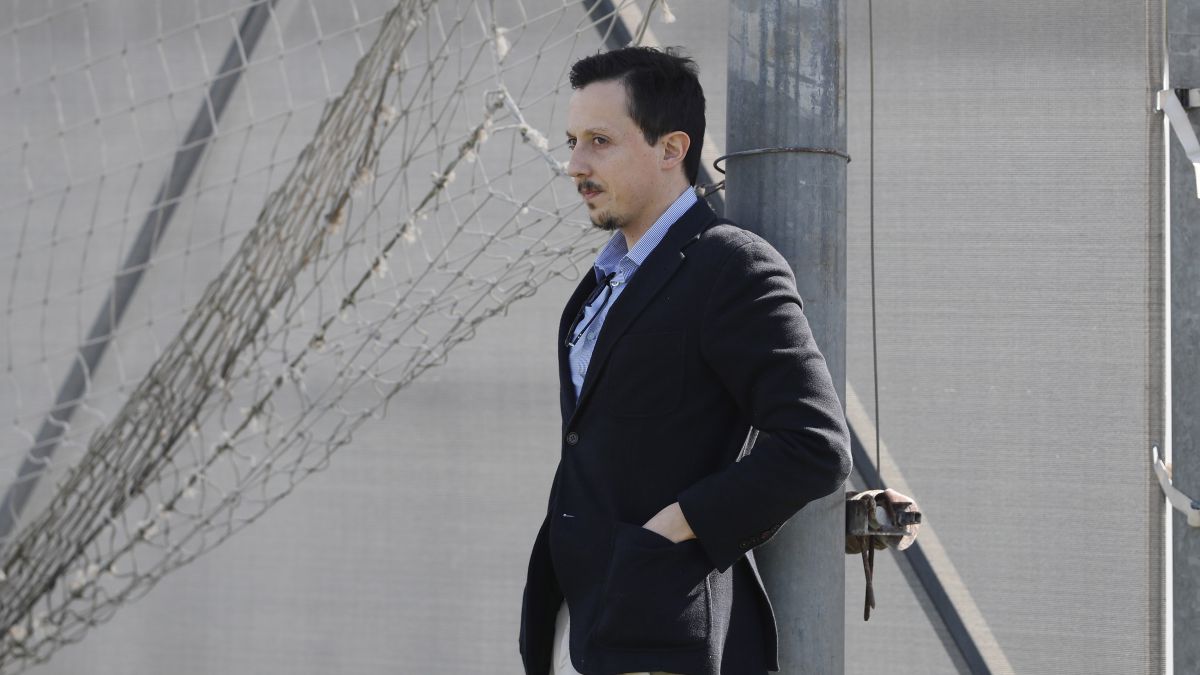 A new stage opens at Olympique de Marseille. Pablo Longoria, a 34-year-old Spaniard, has been appointed as the club's new president, following the resignation of Jacques-Henri Eyraud. Jorge Sampaoli, in the same statement, has been announced as the team's new coach. The Marseille team issued a press release a few minutes ago in which they confirmed the already former Atlético Mineiro coach as their new coach. He signs until 2023 and will direct OM until the end of the season.
Sampaoli led his last match as Atlético Mineiro coach on February 26. As reported by Canal Plus France, the Santa Fe had been analyzing the matches of Marseille since the beginning of February when he had an offer from Pablo Longoria on the table. It will be his second experience in Europe, after a brief stint at Sevilla (2016-2017) .
Sampaoli is the second Argentine coach that Marseille has had in recent years. The first was Marcelo Bielsa in 2014-2015. El Loco recovered the illusion of a team in crisis of results. The objective of the former coach of the Argentine team is similar, since currently the historic Frenchman is out of European positions and has to reverse the situation as soon as possible to forge a solid project with great aspirations.
In addition, OM has confirmed in the statement that Pablo Longoria, 34, is the new president of the club. Jacques-Henri Eyraud leaves the presidency after four years in office and the Spaniard thus becomes one of the youngest presidents in the history of French history.Longoria: "I have been preparing myself since I entered football"
After the appointment, Pablo Longoria said his first words as president: "The history and culture of this club are truly unique. Football is inconceivable without passion and this appointment is a great honor for me, which I have been preparing since I entered the world of football. We want to help build a style of play that matches the passion of our fans. I will take care that all players buy our project. This will be a prerequisite for our future purchases. Courage and commitment, passion are essential values for OM and Marseille. The club comes first, whatever happens ".
Sampaoli also gave his first speech: "Marseille is a popular club and I feel that heat. We are not here to hide: we will play hard. When I received this proposal I dreamed of being able to party in the city. In the world there are quiet places and places These are the ones I want and I accepted it without hesitation. This club has a soul, that's why we are here. We are prepared ".
Photos from as.com