The 'two Spains' already know their way to the Tokyo Games
FIBA, the competent authority in this case, today held the draw for the Tokyo Games. Spain will compete with its two teams.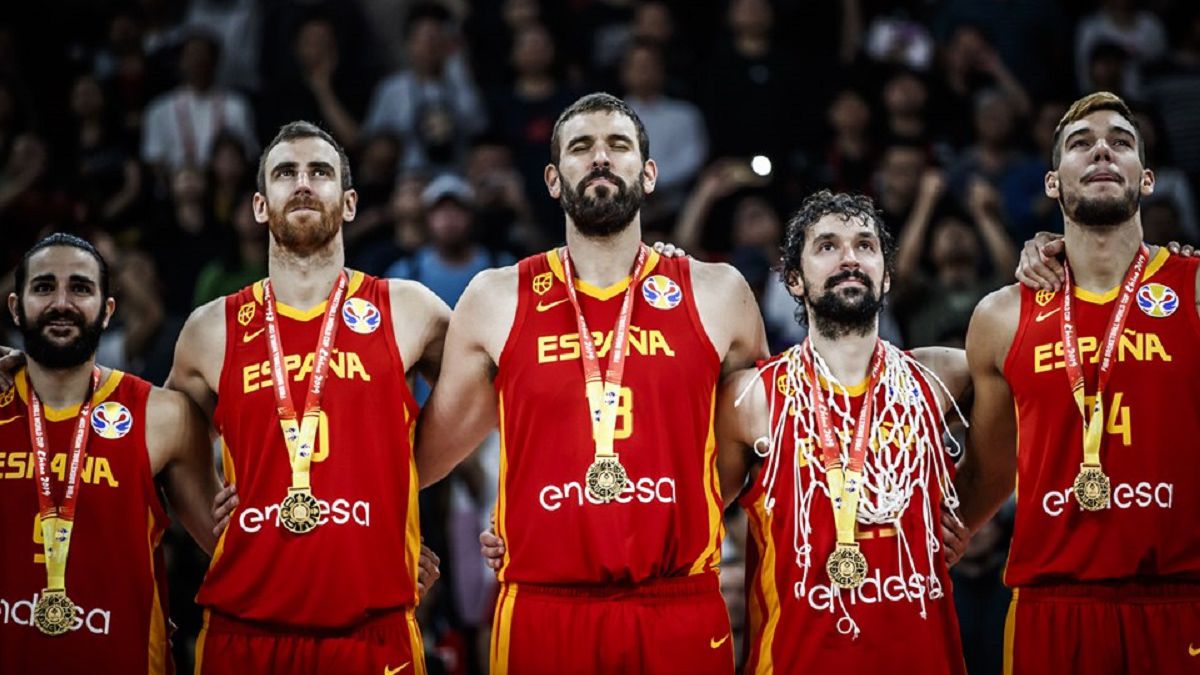 The FEB already knows the route of its two senior teams in the Olympic Games that, without any more catastrophe and the current situation of the coronavirus prevent it, will be played in Tokyo (Japan) this 2021 in a date dragged from last year. The two combined, the male and the female, will represent Spain in the most important event in world sport as they did in the last edition, where the boys took bronze and the girls won a silver. Men's Tournament
Spain has been included in group C in the company of Argentina, Japan and the winner of the Kaunas Pre-Olympic (to be played by Angola, Lithuania, Poland, Slovenia, Venezuela and South Korea). Group A is made up of the United States, Iran and the winner of the Vancouver qualifier. The group is made up of Australia, Nigeria and the previous tournaments in Split and Belgrade.
Women's tournament Spain has been placed in group A along with Serbia, Canada and South Korea. In B will be the United States, France, Japan and Nigeria. In B will be Puerto Rico, Belgium, China and Australia.
Other considerations
It should be noted that the competition system has changed. Now there will be three groups for the twelve teams and the two best of each and the two best third parties will reach the quarterfinals. The team that wins the gold will have played six games, two less than with the previous format.
Sergio Scariolo's team had already secured the pass thanks to his victory in the 2019 World Cup in China, winning one of the places on the European side. Those of Lucas Mondelo had to pass a Pre-Olympic before the pandemic broke out, so they also had a ticket.
Andreas Zagklis, FIBA Secretary General, alluded to his cooperation with the NBA to free players for the Games and with the IOC and WHO to meet the sanitary criteria required in the dispute of matches.
Photos from as.com