The Raptors will not return to Toronto this season
The franchise, through a statement, has announced that it will play the remainder of the season at the Amelia Arena in Tampa, as it has been doing.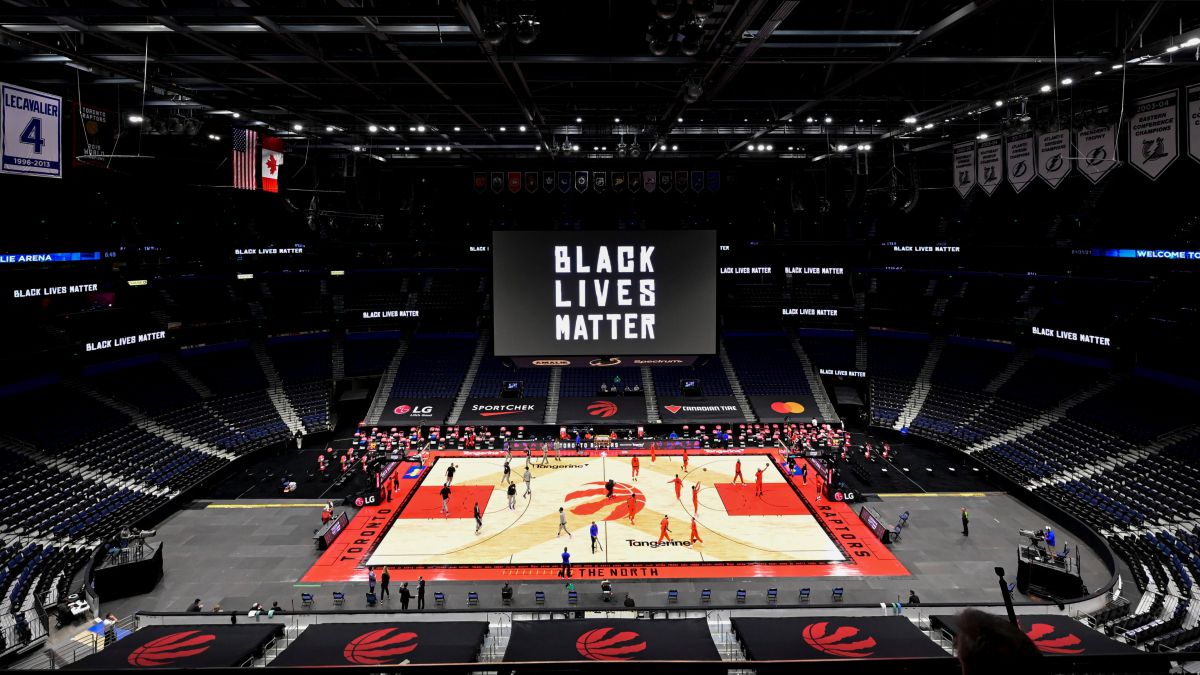 The Toronto Raptors will not play any games this season at their headquarters and will complete it in Tampa, the place they temporarily chose due to the strict border restrictions in force in Canada due to the coronavirus pandemic. The organization of the Raptors, through a statement, explained this Thursday that the rest of the 2020-21 season schedule the team will play at the Amelia Arena in Tampa, because it is still "impossible" for them to return to Toronto. The president of operations of the Raptors, Masai Ujiri, pointed out that the stay of the team in Tampa, which he called "the city of champions", is very positive, although it "misses" its headquarters in Toronto.
The Raptors spent weeks before the season negotiating with Toronto officials to try to find a way to play at home, but they had to move to the United States. At the time, the Raptors said they expected to return to Toronto at some point in the season and that the decision to move to Tampa was to meet the first half of the league schedule.
Photos from as.com