The presence of a suspicious vehicle forced the cordon off of La Rosaleda
A car with protected registration aroused the suspicions of the police, forced to cut off all accesses and required the presence of the Tedax. Everything was in a false alarm.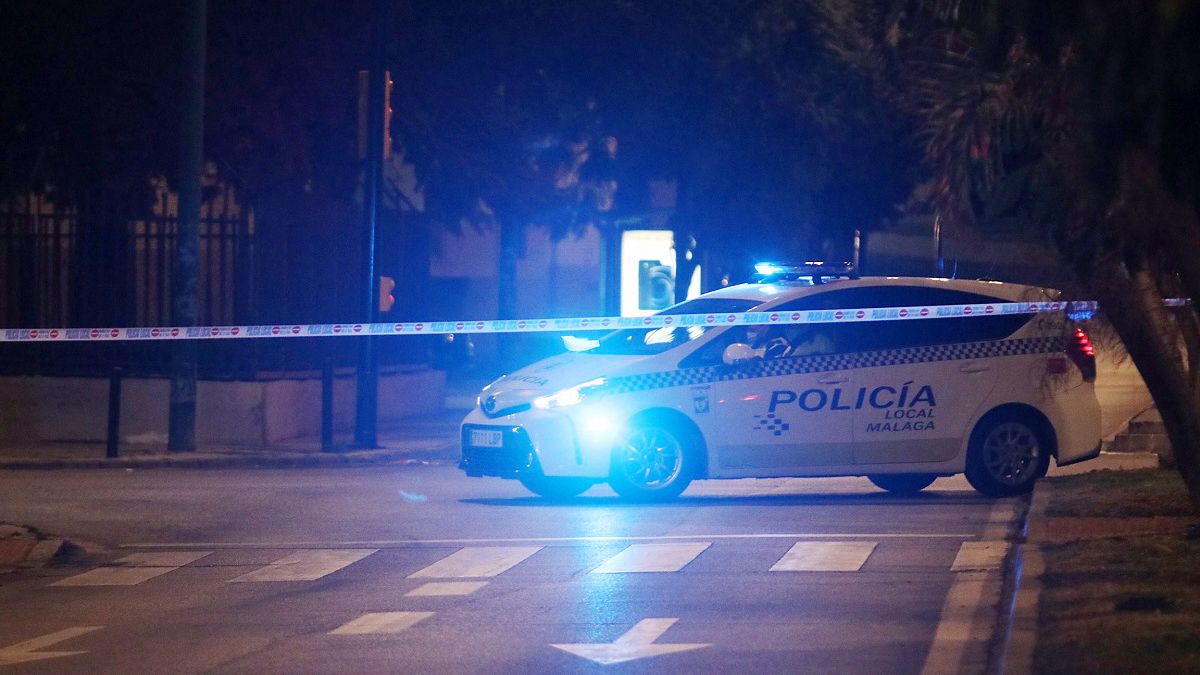 The National Police cordoned off the surroundings of La Rosaleda stadium during the Málaga - Rayo Vallecano dispute on matchday 26 of the Second Division due to the presence of a vehicle with a protected license plate outside the blue and white enclosure, specifically on Avenida de Luis Buñuel, which has generated the suspicions of the police and which has forced intervention. The Local Police cut off all access to the area for both vehicles and pedestrians.
While the security device was being deployed to verify the origin and circumstances of the vehicle, the Málaga and Rayo Vallecano players played the match completely oblivious to the facts. The Tedax, Specialist Technicians in Explosive Ordnance Disposal, have also appeared near La Rosaleda in case their intervention was necessary. The sources consulted assure that everything has been a false alarm.
Photos from as.com