The Pilgrim Race, postponed to 2022
The organization of the MTB test has decided to suspend this year's edition due to the "extremely difficult" health situation.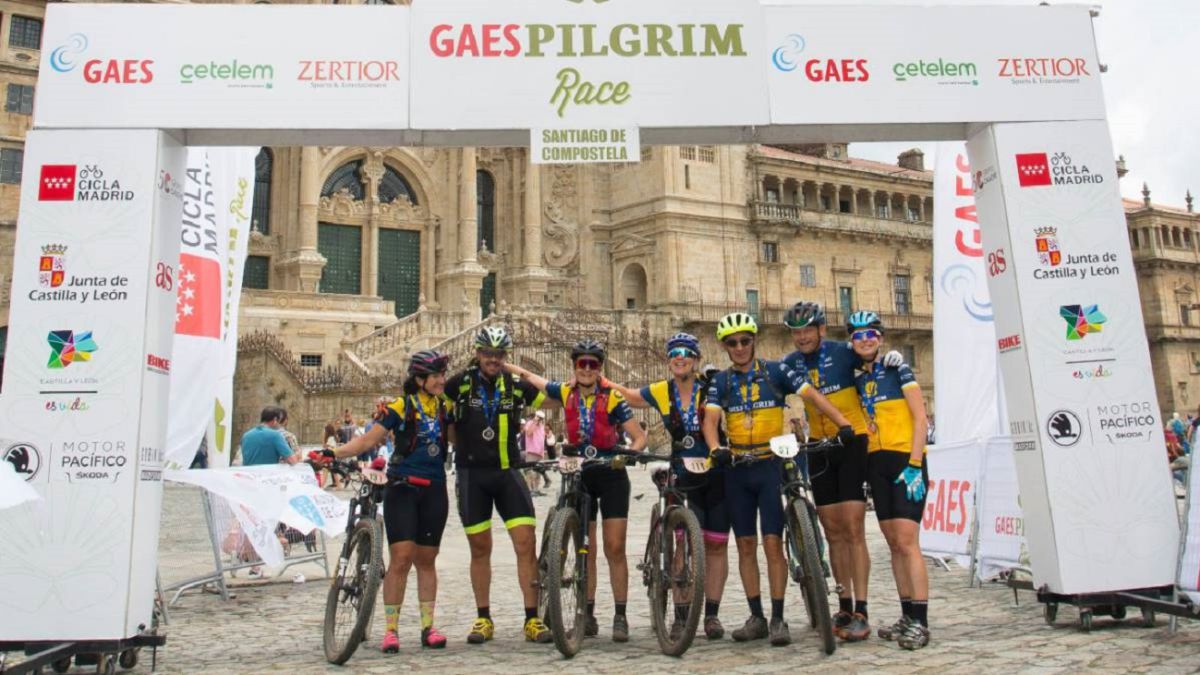 The Pilgrim Race, the MTB event that mixes competition with cycling through the Camino de Santiago, will not take place this year. The organization has decided to wait until 2022 to launch a new edition given the "extremely difficult" health situation due to the coronavirus pandemic.
"Just a year after the start of the outbreak in Spain of the covid-19 pandemic, we continue in an extremely difficult situation, in which the obligation to respect the rules and restrictions imposed by the competent authorities becomes more necessary than ever. It is once again a time of maximum demand for responsibility and, therefore, of putting people's health before any other parameter. Therefore, as is already happening with other major events and as we did in 2020, we see ourselves in the obligation to postpone the celebration of the fourth edition of the 'Pilgrim Race by TressisALAPAR', scheduled for this year 2021 ", reads the statement issued.
"It has once again been a very difficult decision. The 'Pilgrim' is a very complex test in its organization and the truth is that, a few months after its start, the minimum necessary conditions that allow us to face said organization are not met with the security and quality guarantees that would be required. In addition, together with the incredible beauty of its route and the magic of the Camino de Santiago, the essential value of the 'Pilgrim' -the one that makes it a test totally different from any other - It lies in the closeness, coexistence and contact between the participants. A closeness that will undoubtedly accompany us again and become part of our lives, but which, today, seems almost utopian ", add the organizers.
"During the last weeks we have considered multiple options to be able to maintain the race, but, with as much sadness as a sense of responsibility, we have to admit that it is not possible. Of course, no one has any doubt that we will return. Because The 'Camino' of our 'Pilgrim Race', like the Camino de Santiago, never stops. In that sense, our eyes are already set on next year, with the joy of knowing that 2022 will also be the Xacobee Year.
Photos from as.com