New Orleans has guaranteed the contract to the Spanish pivot until the end of the season. In February, he averaged 8 points and 8.2 rebounds.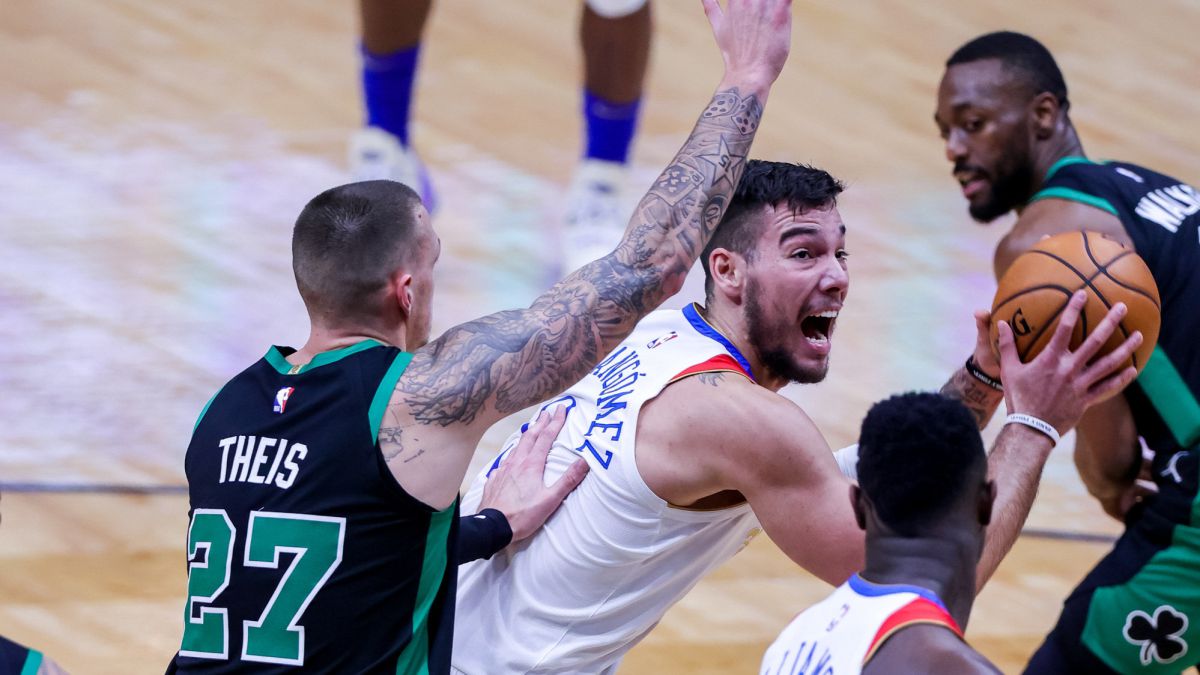 New Orleans Pelicans trusts Willy Hernangómez and has guaranteed his contract until the end of this season. The Spanish international signed a one-year, $ 1.7 million contract in the summer. Of that amount, $ 700,000 was his yes or yes, while the remaining million was conditional: if the player was cut before February 25, he would not receive it. If there isn't a big surprise, he will complete his fifth full NBA season with his third franchise behind the New York Knicks (2016-18) and Charlotte Hornets (2018-20) .
The career of the oldest of the Hernangómez (26 years and 2.11 meters) in the North American League is not being easy at all. After being drafted in 2015 by the Sixers in 35th place in the second round, he took his first steps in the Big Apple. Only 22 starting matches out of 98 possible, with several trips included to the G-League, caused him to ask for the transfer. His wish was fulfilled: North Carolina awaited him ... although he also failed to make a difference with only four appearances in the starting five in 111 games. Of course, in his first full season in the Michael Jordan franchise he achieved his best averages in scoring (7.3 points) and in the rebound (5.4 sacks) .
The constancy of Willy Hernangómez
This summer he moved from home. Louisiana and the Pelicans arrived, and a great competition: Steven Adams, one of the best fives in the NBA, awaited him in New Orleans after a brilliant stage in Oklahoma City Thunder. The New Zealander signed a contract extension in the summer for 35 million and two seasons. The incumbent position was his.
Willy did not give up after a ghostly start to the season, in which he had almost no chances with only three games played out of 18 possible. He made a hole in Stan Van Gundy's rotation in his own right: In his first game over 25 minutes, he doubled with 13 points and 11 rebounds. It was against the Sacramento Kings. Since that February 1, he has always played, linking 13 in a row, and except for one occasion he has always been on the court for 15 minutes or more. He has gone from just 2.5 minutes, 2 points and 2 rebounds on average in January to averaging 21 minutes and 8 points and 8.2 sacks in February. Not bad.
Photos from as.com