After dispensing with Suárez, Rakitic or Vidal, the Barça club has to face a transition that requires delicacy: that of Busquets, Piqué and Alba.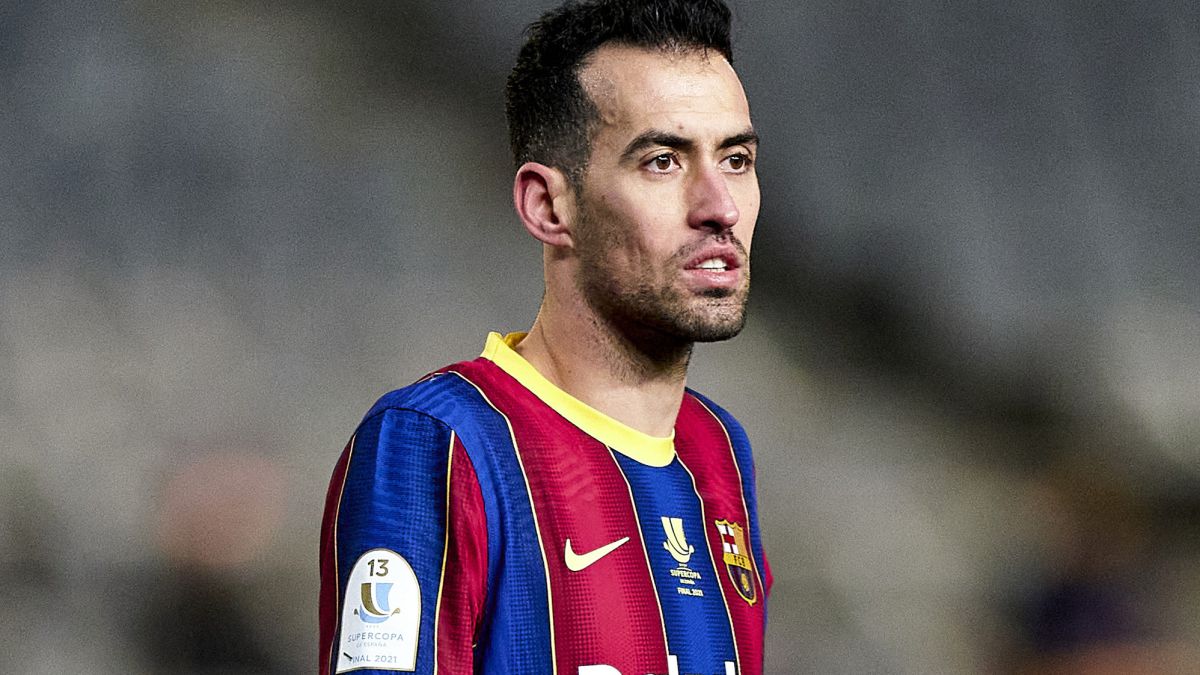 It is a very painful trauma. Barça was humiliated again last Tuesday against PSG. Again the shame on the street and the feeling that nothing has been replaced. The club made the decision last summer to dispense with two players who are already history at Barça, Luis Suárez (third highest scorer in the club's history) and Rakitic (capable of smoothing Xavi's transition); and another, Arturo Vidal, who had already squeezed his days of helping the Barça club in two years. The first part of the renovation was already done. But the most difficult is yet to be done. What to do with Sergio Busquets, Jordi Alba and Gerard Piqué?
It will be decided by the next presidency, but the three were again devoured by the demands of the Champions League. Piqué, without the logical reflexes after months of absence, did not see Mbappé coming at 0-1; Jordi Alba was once again intimidated by the presence of Kean, another of the winners. And, finally, what passes over to Busquets is the rhythm of the games. Sergio has been at a very good level for a season, but the pace of the big games takes him ahead.
The situation is no longer temporary. The new president must face the second part of the renewal. But it is not easy. Sergio Busquets ends his contract in 2023; and Alba and Piqué, in 2024. Long contracts, burdensome chips. A situation that must be handled well because the club must handle three variants. The first, the sports. Piqué, Alba and Busquets are still valid players, but they are not the backbone that a dominant team in Europe needs. The second variable is the economic one and it is obvious that they exceed any limit accessible to the Barça of the future.
Finally, the third point of view may be the most important, the human. Jordi Alba, but especially Gerard Piqué and Sergio Busquets, are legend in the club. One landed almost free from United to be the center-back of 2-6 and the image of a young, uncomplexed, technological and winning Barça. A transversal and groundbreaking player. With hierarchy on and off the field. Busquets has been an anonymous winner. He has played one touch on the field and one word off. But new times are coming.
Photos from as.com