The Next Gen does not take off
None of the promising players on the circuit have made it past the third round at the first Grand Slam of the year.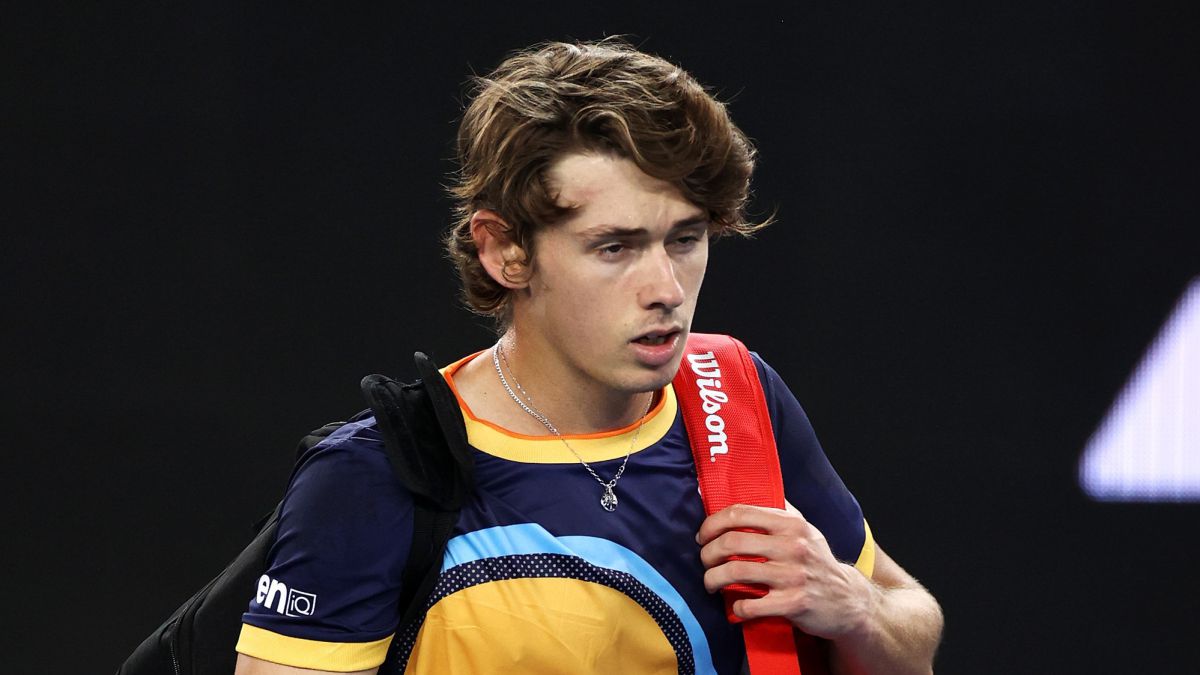 The day the racket hangs the dominating trio of tennis, consisting of Roger Federer, Rafa Nadal and Novak Djokovic, is getting closer and closer. Above all, before a new generation of talents who have knocked on the door of leadership in recent years, with names such as Dominic Thiem (champion of the past US Open), Andrey Rublev, Alexander Zverev, Stefanos Tsitsipas and Daniil Medvedev, champions. of the recent editions of the ATP Finals these last three.
But if we look a little further, we see that the so-called 'Next Gen' of promising youngsters still has a lot of work to do, at the very least, to keep up with those who are called to dominate the circuit in the future more near. Let's not say compared to the Big Three ... It is a fact that, based on the results that are being given in the Australian Open, the Next Gen does not finish taking off. So much so that few tennis players under the age of 25 have been able to pass the round of 16 phase. Only three have succeeded and two of them did not even have to win their last duel, as both Tsitsipas and Rublev advanced by default and withdrawal of their rival, respectively (the other classified is Zverev) .
To the satisfaction of the old guard, especially a Nadal and a Djokovic who are already only three victories away from reaching their 21st and 18th Grand Slam, respectively, the following list of young people is included in the eliminated of the tournament between the first round and eighth final: Khachanov, Ymer, Coric, Fritz, Hurkacz, Kecmanovic, Humbert, Kokkinakis, Ruud, Auger-Aliassime, Tiafoe, De Miñaur, Sinner and Shapovalov, among others. A separate case is that of Carlos Alcaraz, who despite being eliminated at 17 (in the 2nd round), it must be taken into account that he was playing a major for the first time in his career.
And the panorama in the women's team is not very different either, with disappointments such as that of Sofia Kenin, champion in Melbourne last year against Garbiñe Muguruza, who at 22 seems to confirm in most tournaments (except for her final in the last Roland Garros) that his performance last year was something fleeting, a flower of a day. Nor has Cori Gauff shined this year (who has an experience available to few in majors despite having 16 springs) when she fell in the second round against Svitolina in her sixth participation in the final draw of a Grand Slam. Although it should be noted that both she and Alcaraz are the most promising rackets in tennis today. On your shoulders will fall great responsibility that the Next Gen takes off one day ...
Photos from as.com